Site 06 Portland Staff Bio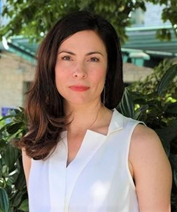 Dr. Kathleen F. Carlson
Site Principal Investigator


Dr. Carlson's research examines the spectrum of injury prevention and control, from the epidemiology of intentional and unintentional injuries to the rehabilitation of military Veterans with combat injuries. Her current research grants examine firearm-related injuries, opioid and other medication-related injuries, and short- and long-term functional outcomes of Veterans' traumatic brain injury. Dr. Carlson leads the OHSU-PSU Gun Violence as a Public Health Issue workgroup, an effort initiated in 2016 in response to the Pulse Nightclub mass shooting in Florida that summer. Her leadership roles with national injury prevention organizations include serving on the Board of Directors for the Society for Advancement of Violence and Injury Research and with the Injury Control and Emergency Health Services section of the American Public Health Association. Dr. Carlson directs the VA health services research post-doctoral fellowship program at the Portland VA and teaches/advises MPH and PhD students in epidemiology at the OHSU-PSU School of Public Health.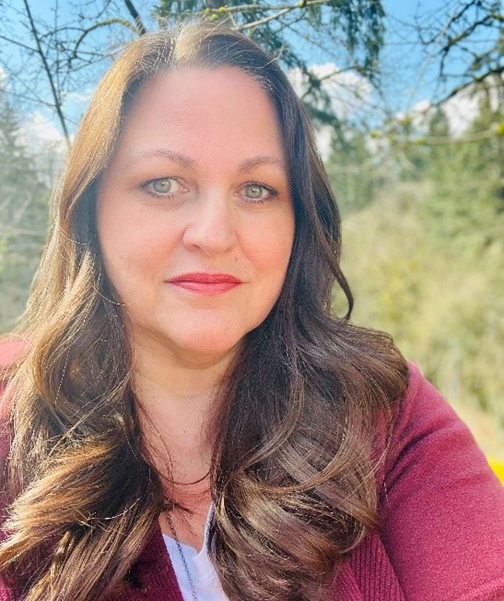 Stephanie Edmunds
Clinical Research Program Manager


Stephanie is a Research Biologist and has been at the Portland VA since 2006. After graduate school, she started her career at the Portland VA and Oregon Health Science University (OHSU) in Behavioral Neurogenetics focusing on mapping the genes of drug and alcohol addiction where she perfected her skills in immunohistochemistry and intracranial surgical techniques in rodent models. In 2014 she was recruited to work with the Portland VA's Chief of Neurosurgery focusing on subarachnoid hemorrhage and vasospasm research. Stephanie transferred her skill set from wet lab research to clinical research in 2017 when she took the position of Research Coordinator for the Portland LIMIBIC-CENC team. Prior to working at the VA, she was a Herpetologist, specializing in wetland/riparian zone reptiles, working with local government and non-government agencies. In addition to working as a Herpetologist, she managed the Northwest Ecological Research Institute's turtle rehabilitation center for displaced and injured native and non-native turtles and tortoises.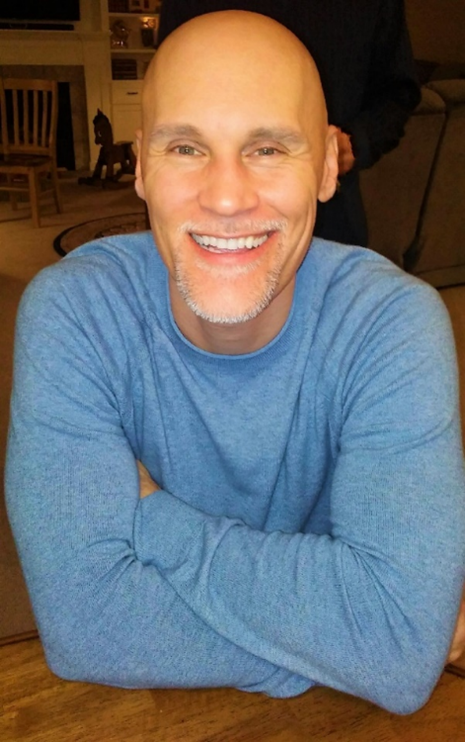 Cody Goheen
Clinical Research Program Manager


Cody is in his 18th year of federal service: 14 years as a Portland VA researcher, and 10 years supporting Dr. Kathleen Carlson's injury research projects. Prior jobs include, Financial Advisor, Mortgage Broker, Dot-com startup Customer Support Rep, and U.S, Navy sailor. Naval service includes assignment to aircraft carrier USS Independence, the first carrier to enter the Persian Gulf since 1974, and the Navy's only permanently forward-deployed carrier. The Indy was the most battle experienced ship in the active Navy fleet–the first carrier in history to hold that distinction. After two Gulf deployments on the Indy, Cody participated in Basic Underwater Demolition/SEAL (BUD/S) training. Cody is a graduate of Marylhurst University. He met his wife of 20 years, Jessica, on a blind date two weeks after 9/11. They live with their dog, Cooper, in Prescott, Arizona. Fun longevity fact: the average age of Cody's grandmothers is 100 years.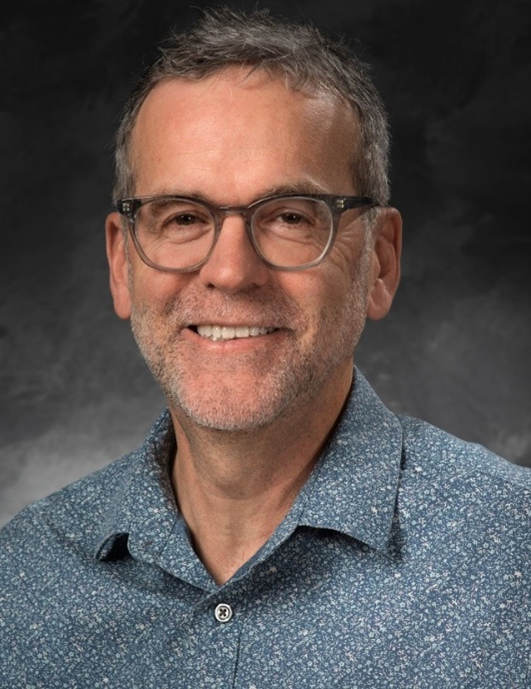 Daniel Mcdermott
Clinical Research Program Manager


Dan has been a research Audiologist at the U.S. Department of Veterans Affairs for 27 years. Over that span of years, Dan's contributions regarding the role diabetes, multiple sclerosis, chemotherapeutics, concussion, and blast exposure have on auditory function, aging, and hearing loss have been many. Dan is the longest tenured Audiologist at the National Center for Rehabilitative Auditory Research (NCRAR), a "Center of Excellence" with a broad range of professionals who work together with a focus on delivering rehabilitative therapeutics to improve the quality of life of our Veterans.
The U.S. Army Medical Research Acquisition Activity, 839 Chandler Street, Fort Detrick MD 21702-5014 is the awarding and administering acquisition office. This work was supported by the Assistant Secretary of Defense for Health Affairs endorsed by the Department of Defense, through the Psychological Health/Traumatic Brain Injury Research Program Long-Term Impact of Military-Relevant Brain Injury Consortium (LIMBIC) Award/W81XWH-18-PH/TBIRP-LIMBIC under Awards No. W81XWH1920067 and W81XWH-13-2-0095, and by the U.S. Department of Veterans Affairs Awards No. I01 CX002097, I01 CX002096, I01 HX003155, I01 RX003444, I01 RX003443, I01 RX003442, I01 CX001135, I01 CX001246, I01 RX001774, I01 RX 001135, I01 RX 002076, I01 RX 001880, I01 RX 002172, I01 RX 002173, I01 RX 002171, I01 RX 002174, and I01 RX 002170. Opinions, interpretations, conclusions and recommendations are those of the author and are not necessarily endorsed by the Department of Defense. / Created by VCU University Relations
Skip to content