LIMBIC-CENC Coordinating Center Staff Bio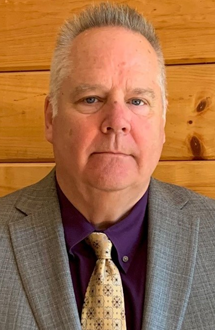 LTC Kevin Sickinger
LIMBIC-CENC


LTC Kevin Sickinger (ret) enlisted in the Army in 1987 and graduated from Officer Candidate School and was commissioned as a 2LT in the Military Police Corps in 1988. Kevin led units from Platoon to Battalion level to include commanding Joint Task Cerberus in Operation Enduring Freedom in Afghanistan from February 05-06. His last assignment culminating a 23-year career in the Army was as the Professor of Military Science at University of North Dakota. Prior to joining the Army, Kevin received his Bachelor's degree in Psychology from University of Richmond and later earned his Master's degree in International Relations from Troy University. Upon retirement from the Army, Kevin moved back to Richmond, VA with his family and taught JROTC for five years before joining the Chronic Effects of Neurotrauma Consortium (CENC) in 2015. Kevin now serves as the Director of the Coordinating Center for the Long-term Impact of Military-relevant Brain Injury Consortium – Chronic Effects of Neurotrauma Consortium (LIMBIC-CENC).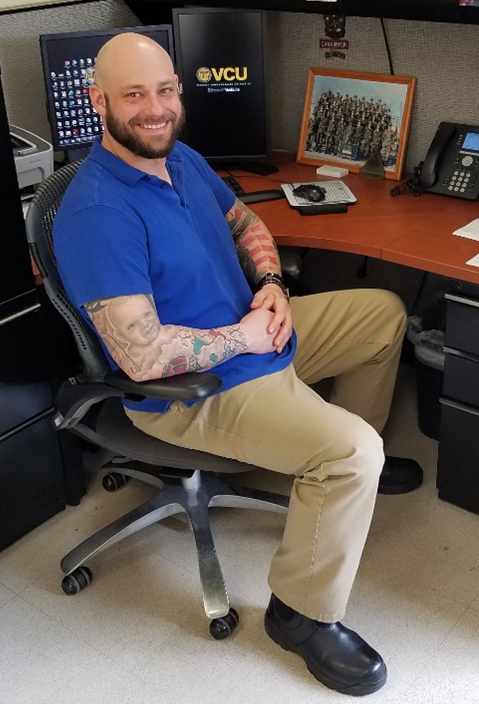 Joseph Montanari
LIMBIC-CENC


Joe Montanari served in the United States Army for over 9 years, both active duty and National Guard, as a Weapons Specialist. He repaired, modified, and fired all U.S. Military weapons, from the M-9 pistol to M777A2, at a direct support level. During Joe's military service, he was deployed to Kosovo from 2000-2001, while he was stationed in Germany with 1st Armored Division. He then deployed to Iraq from 2004-2005 with the 101st Airborne Division. Additionally, he accepted a civilian contract overseas providing weapons support to US Army and Marines throughout Iraq. Currently, Joe works at Virginia Commonwealth University as a Military/Research Coordinator for the Long-Term Impact of Military-Relevant Brain Injury Consortium Chronic Effects of Neurotrauma Consortium (LIMBIC-CENC). His primary duties are aiding study sites in all aspects of recruiting and retaining participants. He is also a participant within the study, so this gives him a unique view when preforming his duties. Joe has a true passion for his work. He has sustained two mTBI's during his military service and knows the effects of what it has on his life. Although he cannot serve in the military any more, he feels that working in the field of mTBI research is a way to still support current and future brothers and sisters.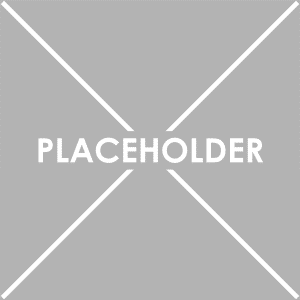 Brianna Pangelinan
LIMBIC-CENC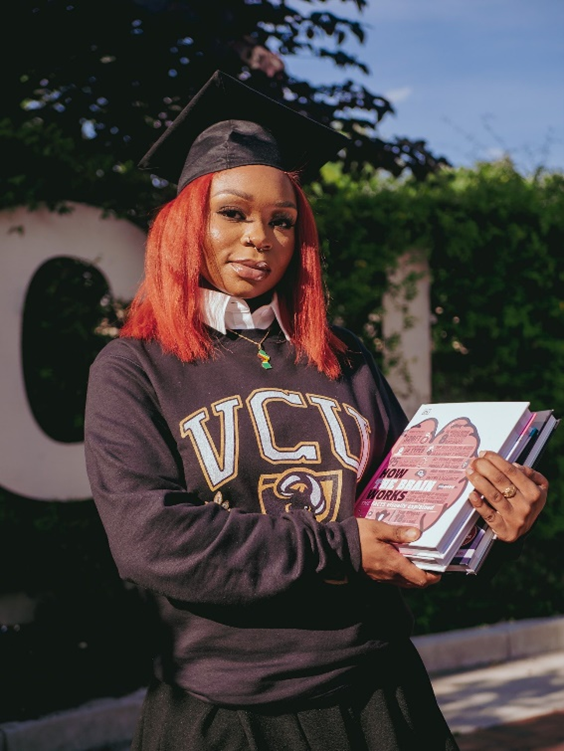 Jaiden Semple
LIMBIC-CENC


Jaiden Semple is an Administrative Research Assistant at LIMBIC-CENC. She is one of the newest members of the Coordinating Center, having joined in September of last year. Her primary responsibilities include maintenance of recordings and minutes for site calls; disseminating minutes and other documents to necessary LIMBIC-CENC personnel; systems testing; assisting the Data and Biostatistics Core with QA/QC; as well as any other administrative tasks assigned to the Coordinating Center. She is a recent graduate of Virginia Commonwealth University, earning her Bachelors of Science in Psychology with a minor in Sociology. Ms. Semple loves the LIMBIC-CENC team and hopes to use this job as a stepping-stone towards her career goal of being an established researcher not only within the Virginia Commonwealth University community, but in the psychology community overall.
The U.S. Army Medical Research Acquisition Activity, 839 Chandler Street, Fort Detrick MD 21702-5014 is the awarding and administering acquisition office. This work was supported by the Assistant Secretary of Defense for Health Affairs endorsed by the Department of Defense, through the Psychological Health/Traumatic Brain Injury Research Program Long-Term Impact of Military-Relevant Brain Injury Consortium (LIMBIC) Award/W81XWH-18-PH/TBIRP-LIMBIC under Awards No. W81XWH1920067 and W81XWH-13-2-0095, and by the U.S. Department of Veterans Affairs Awards No. I01 CX002097, I01 CX002096, I01 HX003155, I01 RX003444, I01 RX003443, I01 RX003442, I01 CX001135, I01 CX001246, I01 RX001774, I01 RX 001135, I01 RX 002076, I01 RX 001880, I01 RX 002172, I01 RX 002173, I01 RX 002171, I01 RX 002174, and I01 RX 002170. Opinions, interpretations, conclusions and recommendations are those of the author and are not necessarily endorsed by the Department of Defense. / Created by VCU University Relations
Skip to content