LIMBIC-CENC Call Center Staff Bio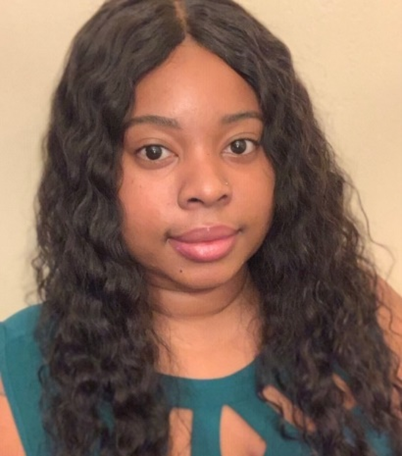 Yasmonia Mack, MDA
LIMBIC-CENC


Yasmonia Mack is a Clinical Program Manager at LIMBIC CENC. She oversees operational excellence for the PLS remote data collection within the Call Center. Her key areas of focus include data collection operations and reporting; supervision, quality control and training; as well as development of survey procedures, instrumentation, and preparing project materials. Ms. Mack joined LIMBIC-CENC in 2019. Before joining the LIMBIC CENC team, Ms. Mack served as a Lead Research Assistant on a NIH, and DOD project adapting and improving internal processes and strategies for community based participatory research.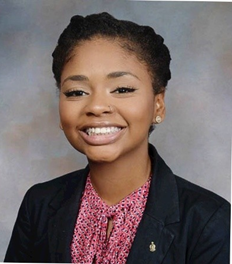 Santia Ramos
LIMBIC-CENC


Santia Ramos is a Clinical Research Supervisor at LIMBIC CENC Call Center. Santia earned a Bachelors of Science in Health Sciences at James Madison University. She is a recent addition to the team as of April 2023 with a background in medical equipment sales and leadership. Oversees remote data collection within the Call Center. Primary tasks include supervision, auditing research assistants, and being a liaison between the Call Center and Site locations. Santia uses her positive attitude and organizational skills to motivate her team to work hard and succeed. Santia is new to the Richmond, Virginia area and loves to crochet and garden outside of work.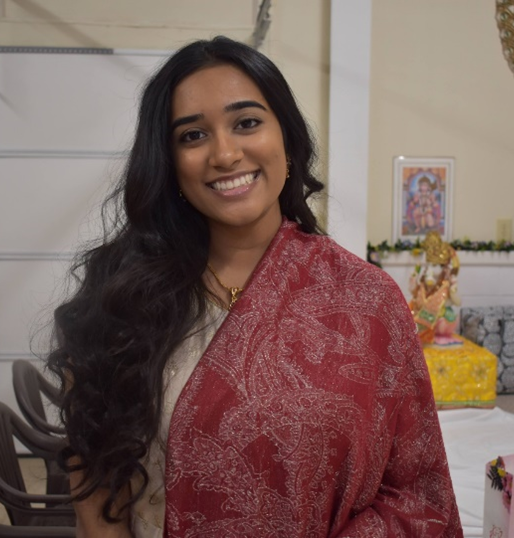 Avani Hariprashad
LIMBIC-CENC


Avani has earned both a BS in Biology and BIS Health Psychology and Spanish Translation from Virginia Commonwealth University. Avani is a Clinical Research Assistant at LIMBIC CENC. She administers research tests to veterans for the telephone portion of the study.
The U.S. Army Medical Research Acquisition Activity, 839 Chandler Street, Fort Detrick MD 21702-5014 is the awarding and administering acquisition office. This work was supported by the Assistant Secretary of Defense for Health Affairs endorsed by the Department of Defense, through the Psychological Health/Traumatic Brain Injury Research Program Long-Term Impact of Military-Relevant Brain Injury Consortium (LIMBIC) Award/W81XWH-18-PH/TBIRP-LIMBIC under Awards No. W81XWH1920067 and W81XWH-13-2-0095, and by the U.S. Department of Veterans Affairs Awards No. I01 CX002097, I01 CX002096, I01 HX003155, I01 RX003444, I01 RX003443, I01 RX003442, I01 CX001135, I01 CX001246, I01 RX001774, I01 RX 001135, I01 RX 002076, I01 RX 001880, I01 RX 002172, I01 RX 002173, I01 RX 002171, I01 RX 002174, and I01 RX 002170. Opinions, interpretations, conclusions and recommendations are those of the author and are not necessarily endorsed by the Department of Defense. / Created by VCU University Relations
Skip to content