Site 01 Richmond Staff Bio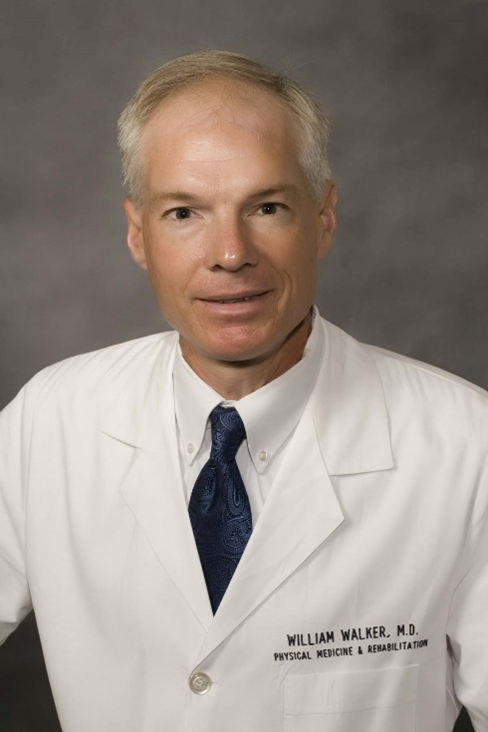 Dr. William C. Walker, MD
LIMBIC-CENC Principal Investigator


William C. Walker, MD, is the Ernst and Helga Prosser Professor and Associate Chair of Clinical Care in the Department of Physical Medicine & Rehabilitation (PM&R) at Virginia Commonwealth University (VCU), Richmond, Virginia. Dr. Walker is board-certified in PM&R with over 30 years of experience performing clinical care and clinical research in persons with Traumatic Brain Injury (TBI) and other neurologic disorders. His research interests include TBI outcomes, concussion assessment, post-traumatic headaches, pain, and other comorbidities. Dr. Walker was raised in a military family with his father being a career Army officer with three separate year-long combat deployments (Korean War and two in Vietnam War). His maternal grandfather was also a career service member and WW2 combat Veteran. This upbringing led him to a special interest and dedication to clinical research seeking to improve lives of military service members and Veterans. Dr. Walker has published well over 100 peer reviewed original research manuscripts, garnered multiple researcher awards, and won multiple federal research grants. His research leadership positions include Study Chairman for the Long-Term Impact of Military-Relevant Brain Injury Consortium (LIMBIC) multicenter prospective longitudinal study (PLS) of U.S. military personnel and Veterans with combat exposure and long-standing VCU site Medical Director and Investigator on the NIDILRR funded TBI-Model Systems of Care. Dr. Walker also remains active as a clinician and strives to provide a holistic, patient-centered care for persons with brain injuries at the VCU Health System outpatient clinics and collaborating inpatient rehabilitation facility (Sheltering Arms Institute, a collaboration with VCU Health).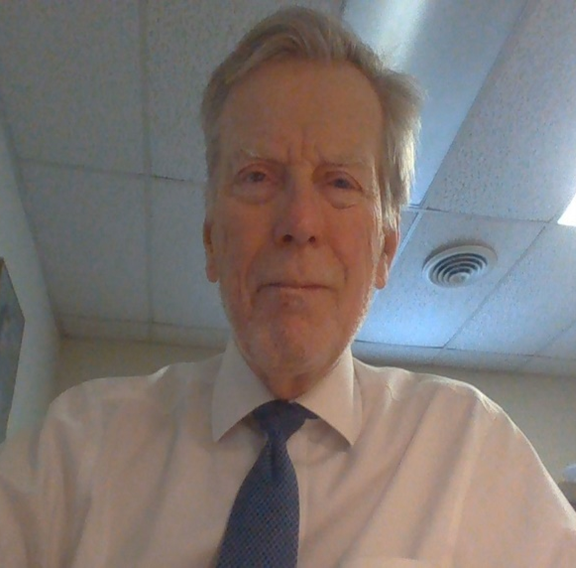 William Carne, PhD
Richmond Site Principal Investigator

Associate Professor in the Department of Physical Medicine and Rehabilitation (PM&R) at Virginia Commonwealth university. Practicing clinician and researcher for over 25 years focusing on the health and psychological interface both in the clinical care of patients as well as in the research arena. Authored or co-authored over three dozen peer-reviewed papers regarding various aspects of health to include neurodegenerative diseases and mTBI. Currently serving as a PLS co-investigator in LIMBIC.