This section provides evidence-based information on assessing and treating people who have had one or more TBIs.

The topic icons below hold information on common TBI-related health conditions, services, and supports. Materials provided for each topic include clinical guidelines, research key point summaries, resource links, podcasts, and online tools.

The sidebars to the left provide additional pathways and information on assessment, care, and clinical research findings.

Check back often to find new clinician information.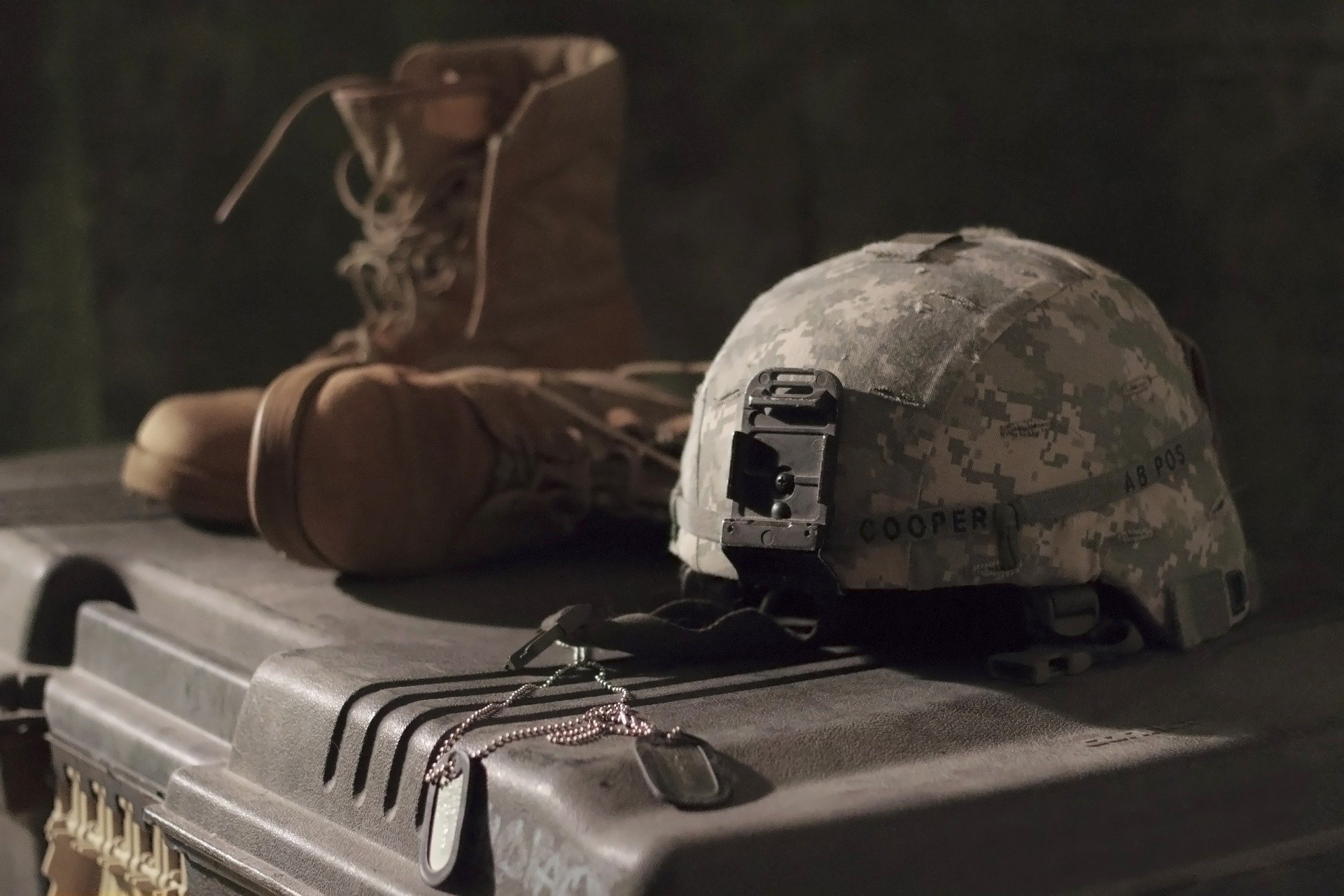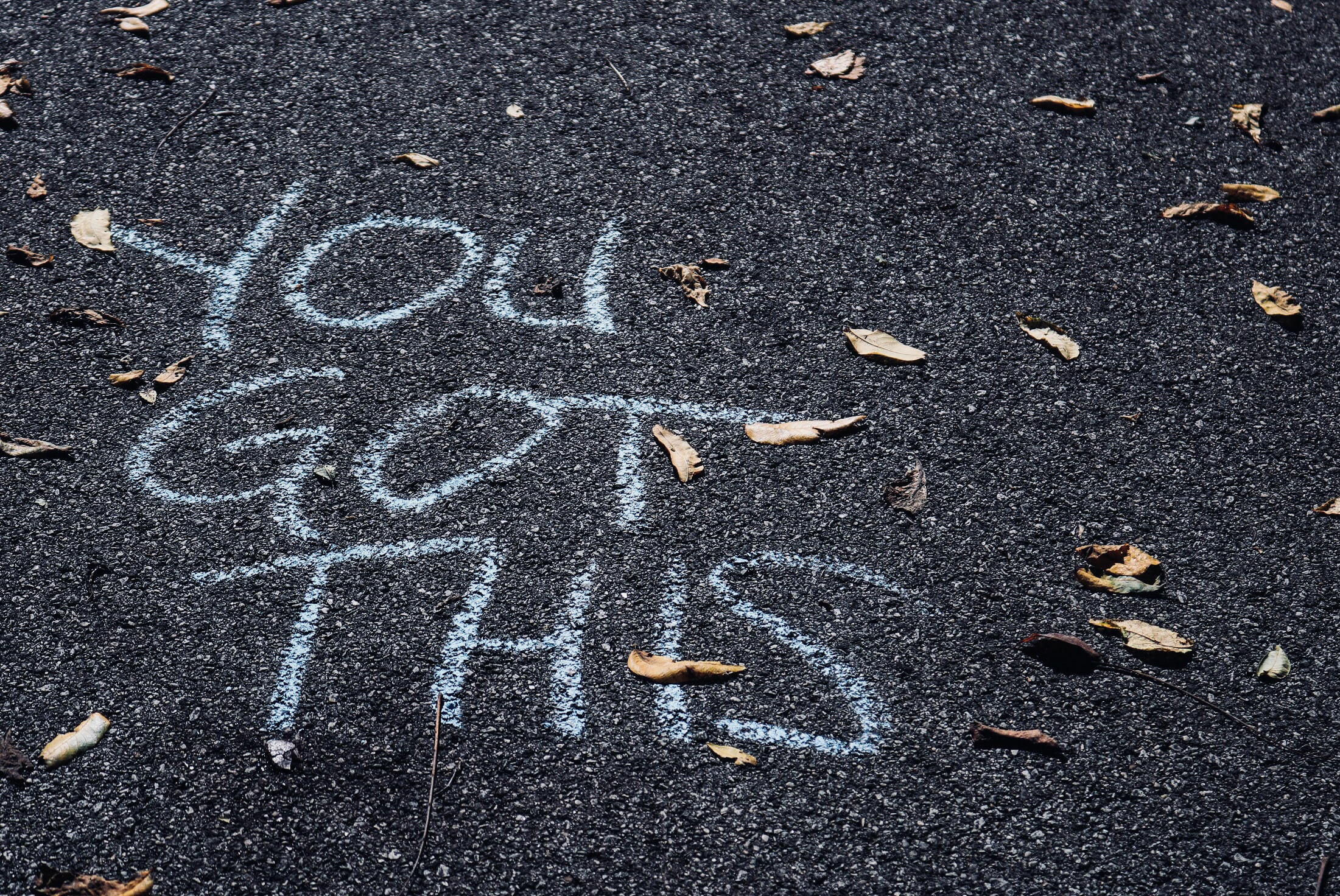 Aging with TBI, Dementia Risk
Cognition and TBI
Home, Community and Work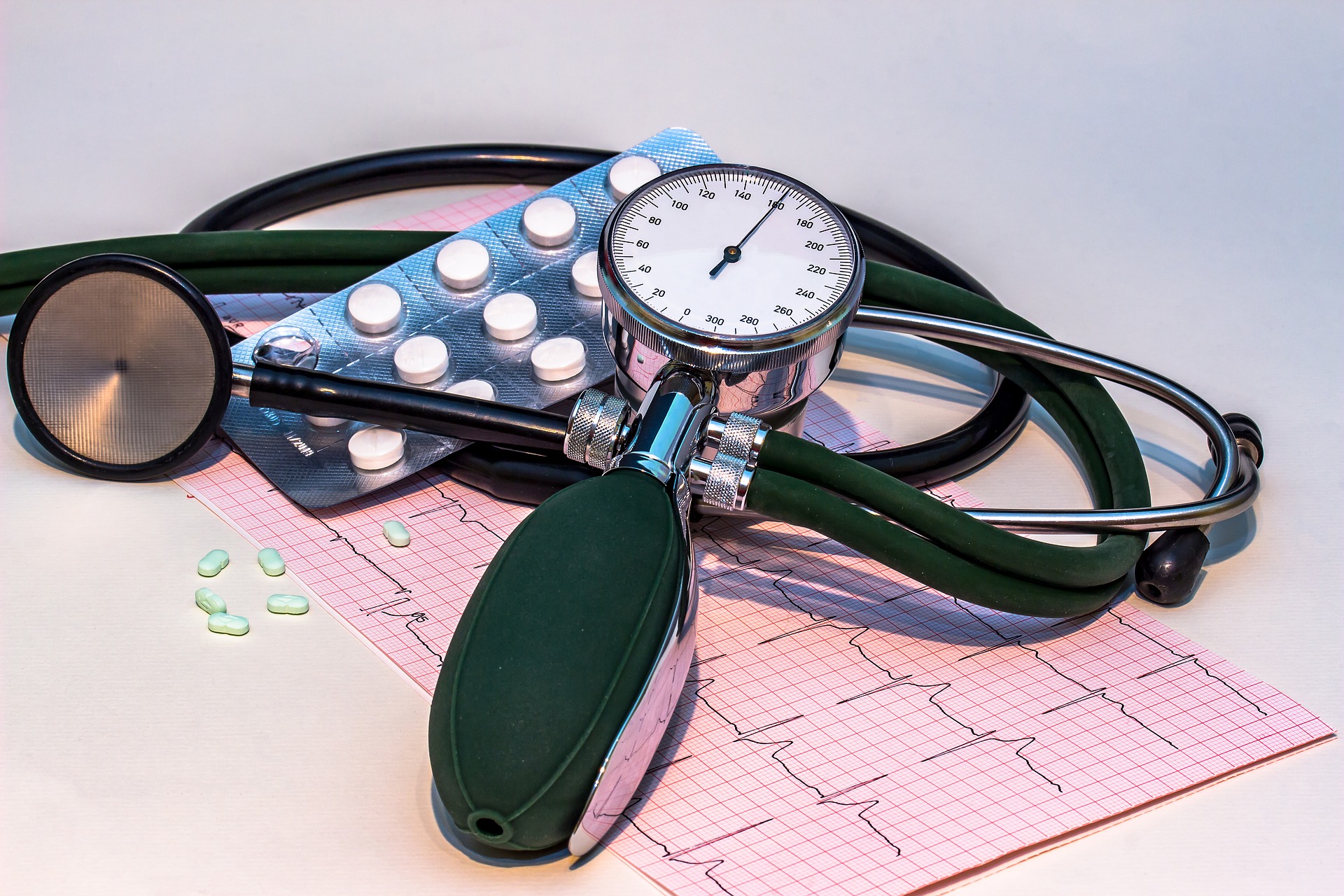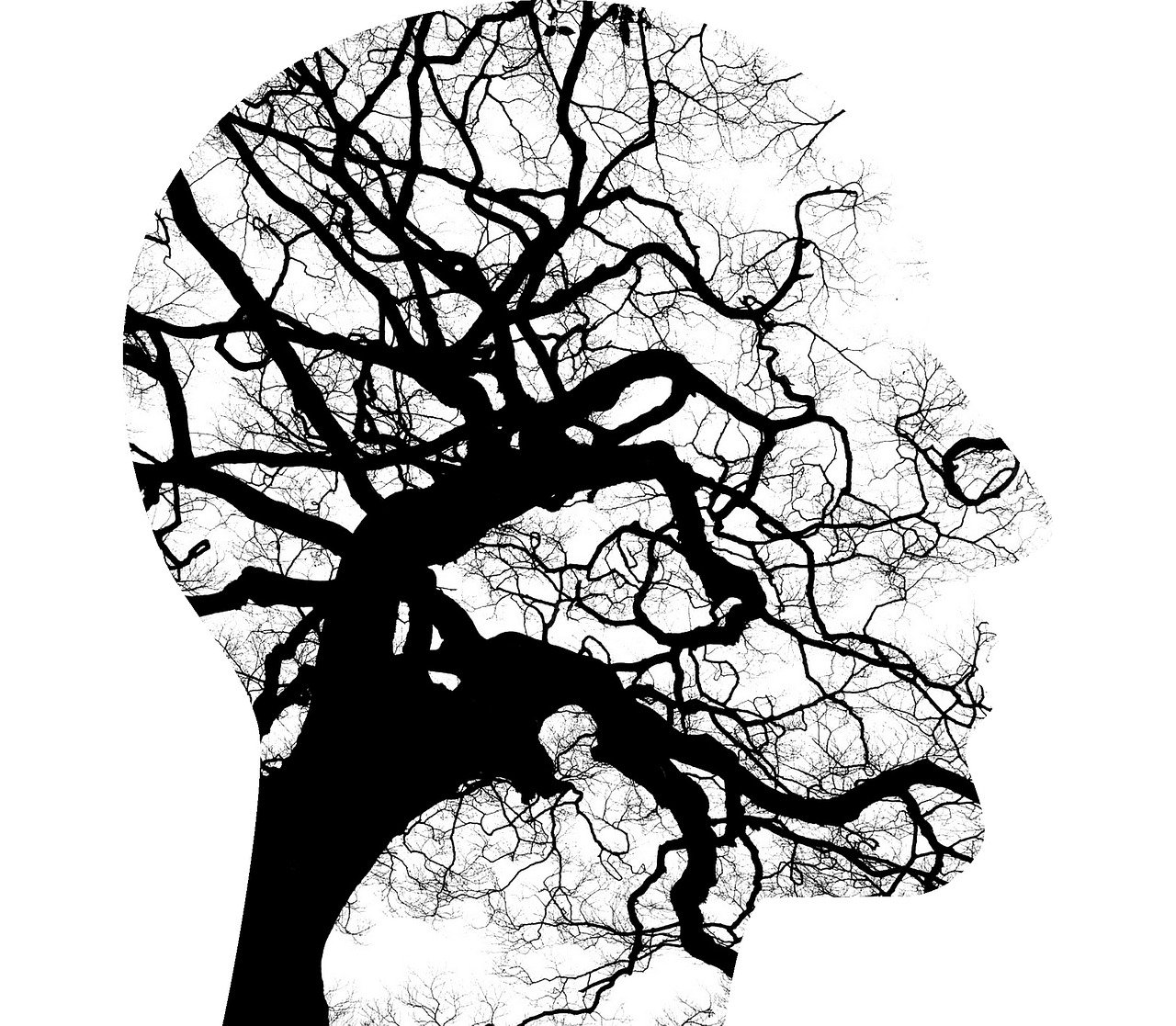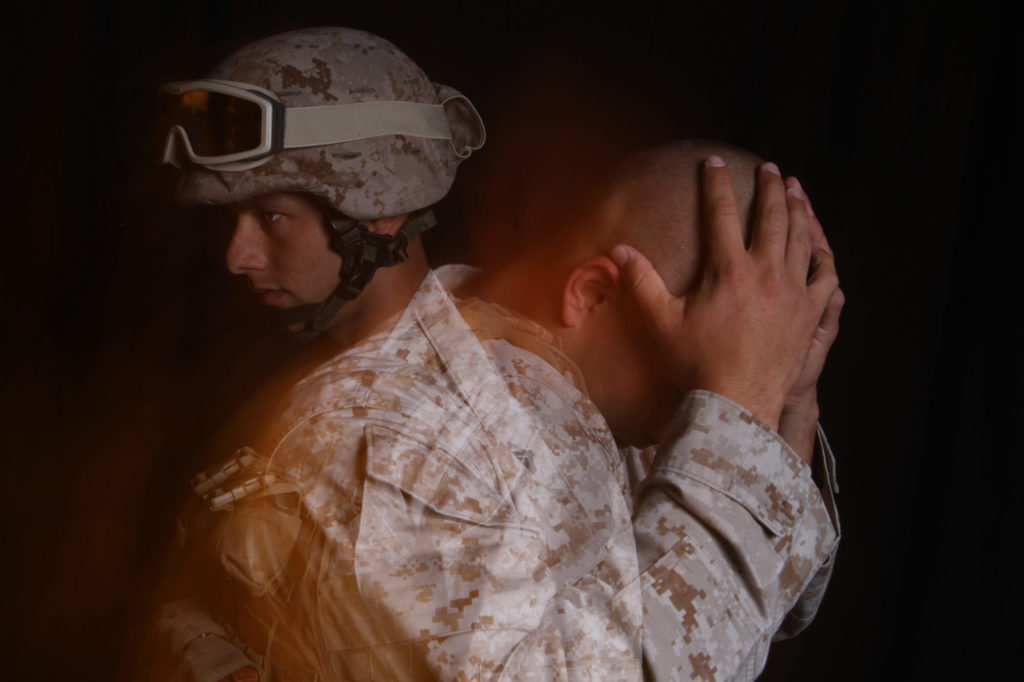 Medical Conditions
Mental Health and TBI
Pain and TBI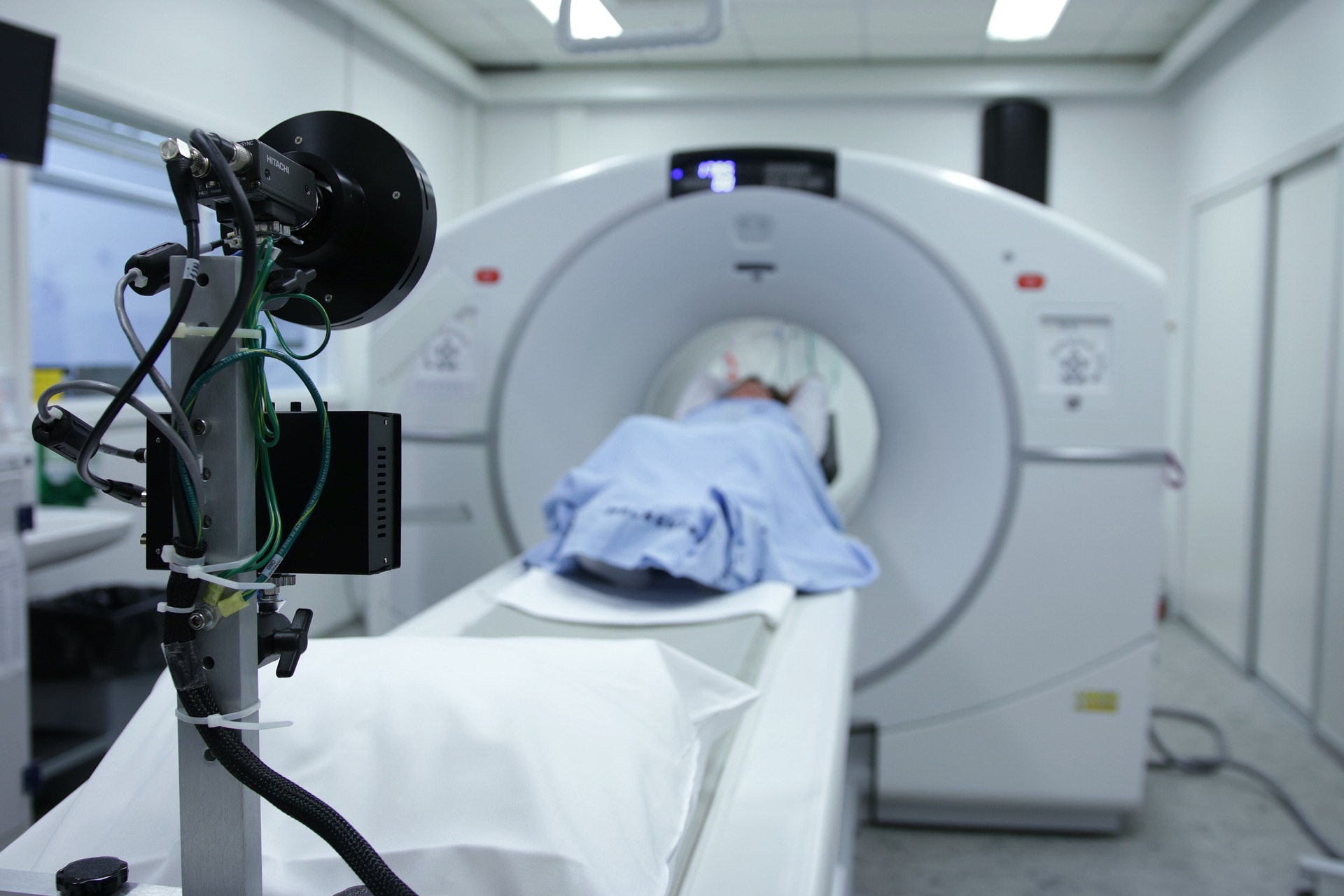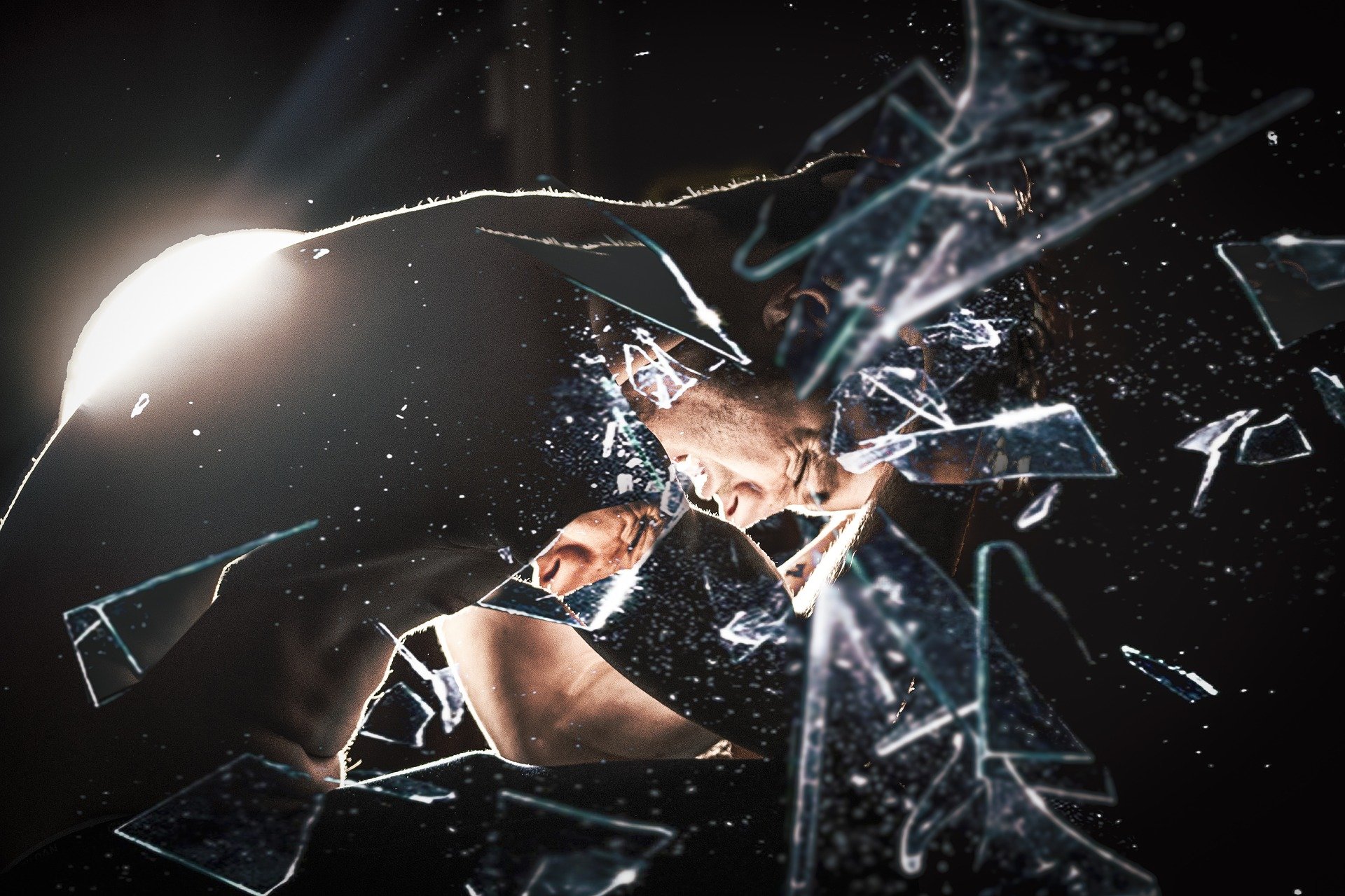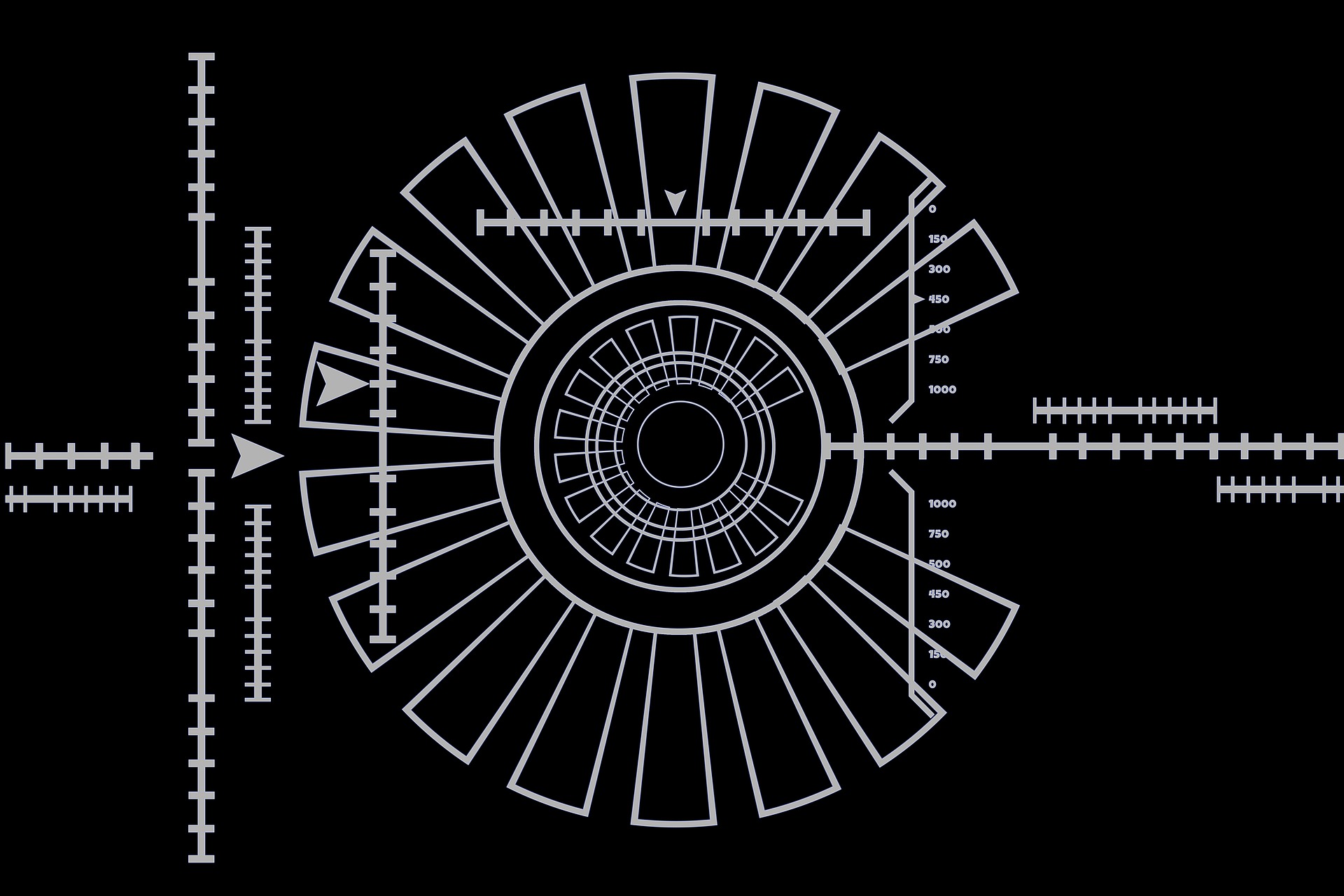 Pathophysiology
Polytrauma and TBI
Sensory Function and TBI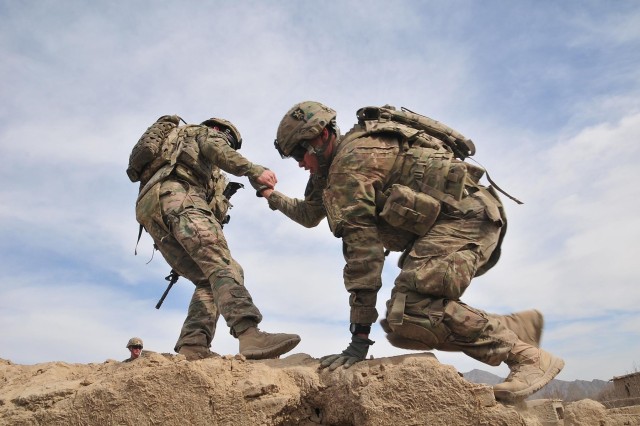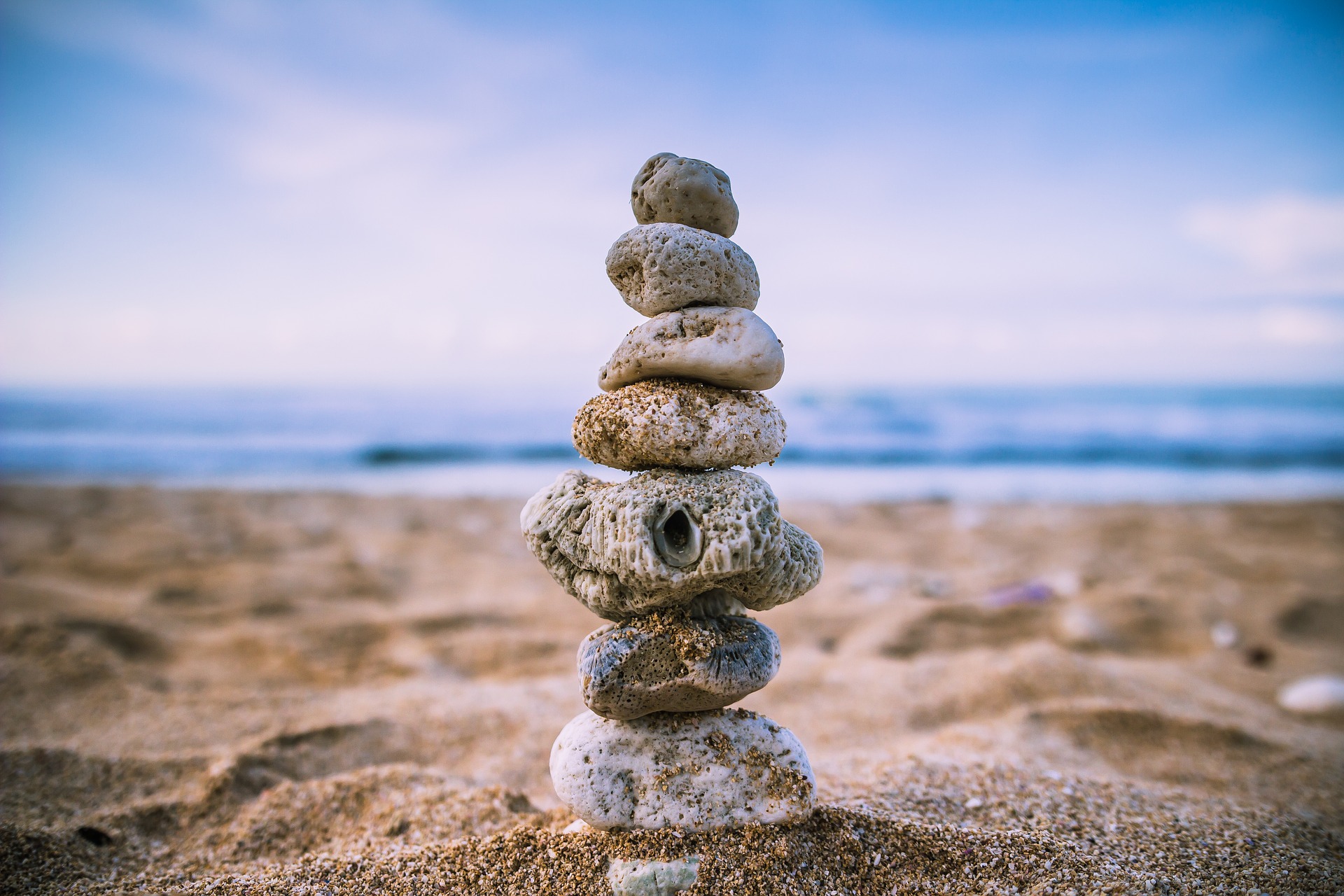 Suicide Prevention
Wellness
The U.S. Army Medical Research Acquisition Activity, 839 Chandler Street, Fort Detrick MD 21702-5014 is the awarding and administering acquisition office. This work was supported by the Assistant Secretary of Defense for Health Affairs endorsed by the Department of Defense, through the Psychological Health/Traumatic Brain Injury Research Program Long-Term Impact of Military-Relevant Brain Injury Consortium (LIMBIC) Award/W81XWH-18-PH/TBIRP-LIMBIC under Awards No. W81XWH1920067 and W81XWH-13-2-0095, and by the U.S. Department of Veterans Affairs Awards No. I01 CX002097, I01 CX002096, I01 HX003155, I01 RX003444, I01 RX003443, I01 RX003442, I01 CX001135, I01 CX001246, I01 RX001774, I01 RX 001135, I01 RX 002076, I01 RX 001880, I01 RX 002172, I01 RX 002173, I01 RX 002171, I01 RX 002174, and I01 RX 002170. Opinions, interpretations, conclusions and recommendations are those of the author and are not necessarily endorsed by the Department of Defense. / Created by VCU University Relations
Skip to content