The following individuals serve as the LIMBIC-CENC Leadership Team: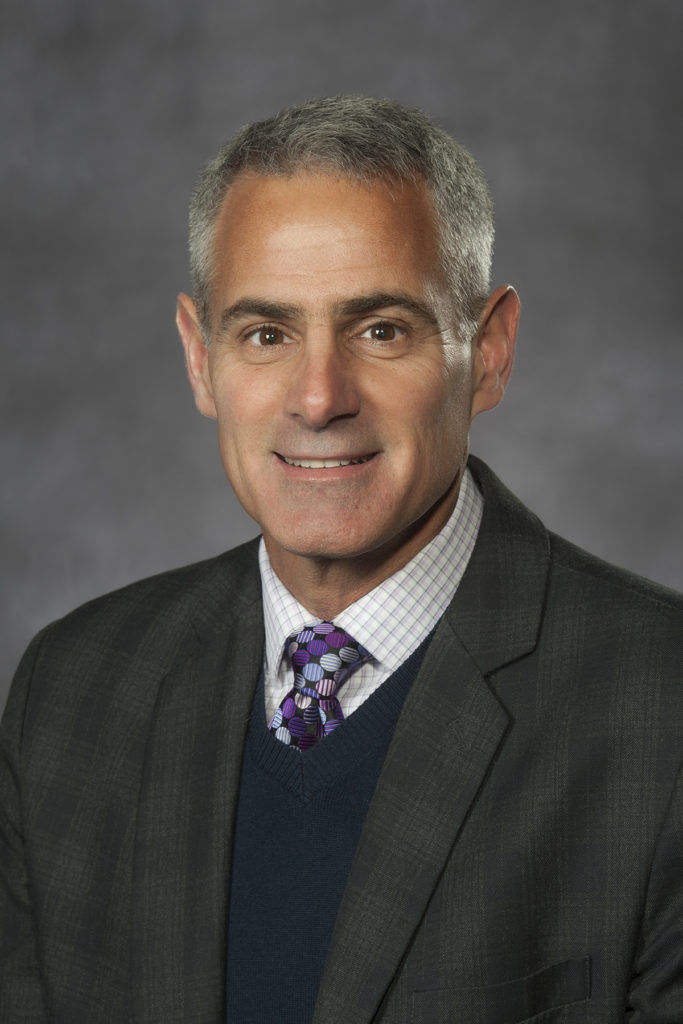 Dr. David X. Cifu, M.D.
LIMBIC-CENC Project Director & Principal Investigator

David Cifu, MD is an internationally recognized academic leader and innovator who specializes in initiating, developing, fostering and leading small and large-scale collaborations across the research, clinical, education and philanthropic arenas to create knowledge, add value and build opportunities. He is an Eminent Scholar, the Associate Dean for Innovation and System Integration, Herman J. Flax, MD Tenured Professor and Chair of the Department of PM&R in the Virginia Commonwealth University (VCU)-School of Medicine in Richmond, Virginia. He is also Chief of PM&R Services for the VCU Health System, Founding Director of the VCU-Center for Rehabilitation Sciences and Engineering (CERSE), Senior Consultant for the Sheltering Arms Institute, and Senior TBI Specialist for the U.S. Department of Veterans Affairs. He has been funded on 63 research grants for over $282 million, including currently serving as Principal Investigator of the VA/DoD $116.7 million Long-term Impact of Military-relevant Brain Injury Consortium (LIMBIC) since 2013. In his more than 30 years as an academic physiatrist, he has delivered more than 625 regional, national and international lectures, published more than 250 scientific articles and co-authored or edited 45 books and book chapters. He is the Editor-in-Chief of the premiere line of texts in the field of PM&R, "Braddom's Physical Medicine and Rehabilitation," including the 5th Edition Textbook (2015), 1st Edition Handbook (2017), 6th Edition Textbook (2021), 2nd Edition Handbook (2023) and 7th Edition Textbook (2025), and co-Editor of Board Review textbooks in Brain Injury Medicine (2020), Spinal Cord Injury (2022) and Pain Medicine (2024). He has been the U.S. Department of Veterans Affairs Champion for the 2009, 2016 and 2021 VA/DoD Clinical Practice Guidelines for Post-Acute Mild TBI Management. In 2021, he was recognized by the US Department of Veterans Affairs with the Paul B. Magnuson Award for Outstanding Achievement in Rehabilitation Research and Development.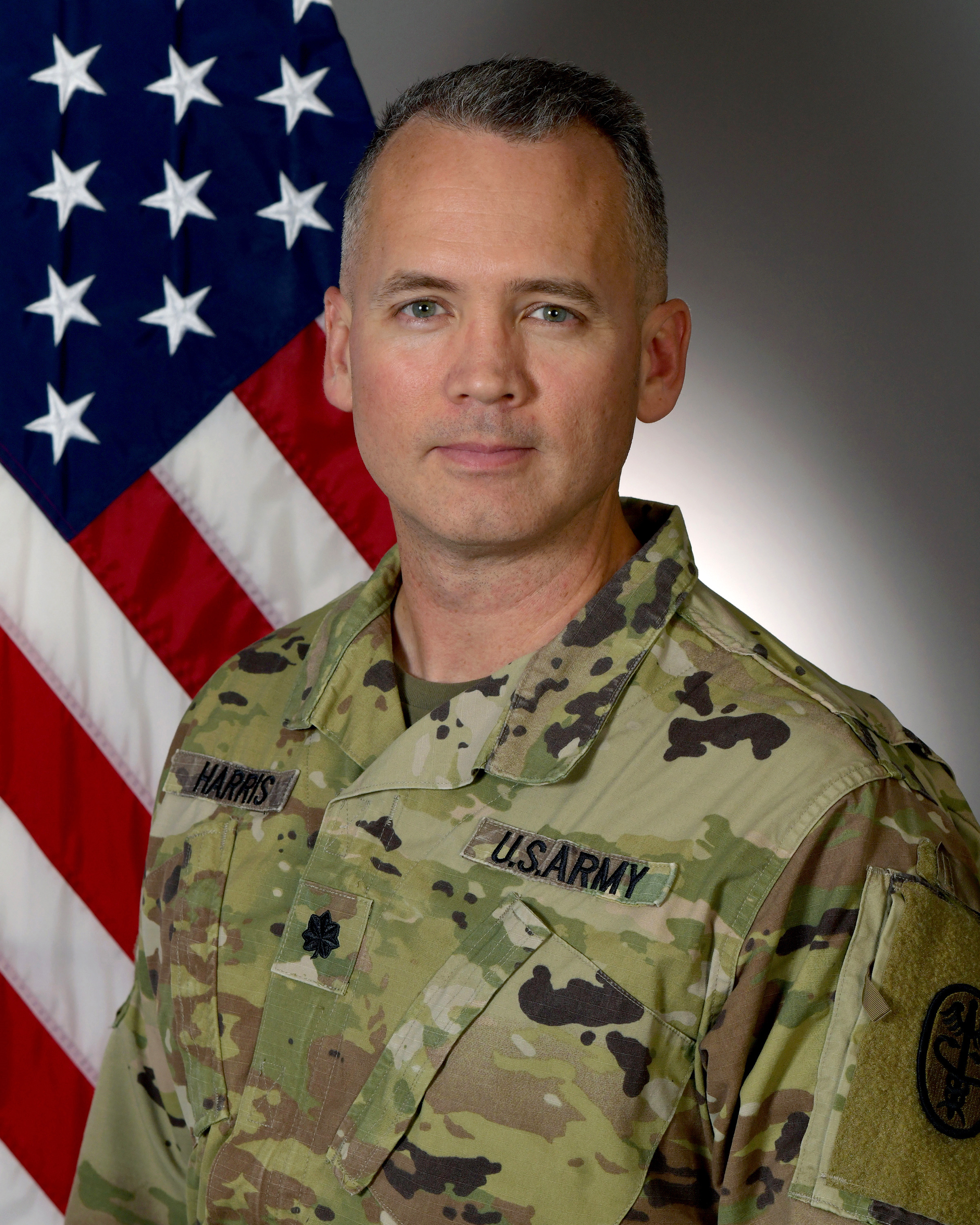 LTC Jason Harris, MD
LIMBIC-CENC Co-Project Director & Principal Investigator

LTC Jason Harris, MD, is a board-certified neurologist sub-specialized in neuro-ophthalmology. He graduated AOA from the Uniformed Services University of the Health Sciences (USUHS) in 2006, completed a neurology residency at Walter Reed Army Medical Center (WRAMC) in 2010 and completed a neuro-ophthalmology fellowship at Wilmer Eye Institute, Johns Hopkins in 2014. During his military career, LTC Harris has completed a number of CONUS and OCONUS assignments to include as a theater neurologist at Bagram Airfield (BAF), Afghanistan treating service members wounded with TBI in combat. Other duty stations have included Tripler Army Medical Center (TAMC), Brooke Army Medical Center (BAMC) and the U.S. Army Institute of Surgical Research (USAISR) where LTC Harris served as the Chief of Ophthalmology from 2017 to 2020. While at the USAISR, LTC Harris participated as AI and PI in a number of research protocols to include "Preservation and Restoration of Vision After Traumatic Nerve Injury" researching optic nerve regeneration in a large animal model in collaboration with Stanford University and Boston Children's Hospital. In his current capacity as Chief of Neuro-Ophthalmology at BAMC, LTC Harris sees patients, participates in medical education for BAMC, USUHS and University of Texas (UTHSCSA) neurology and ophthalmology programs and participates in research efforts at BAMC, the USAISR and LIMBIC-CENC.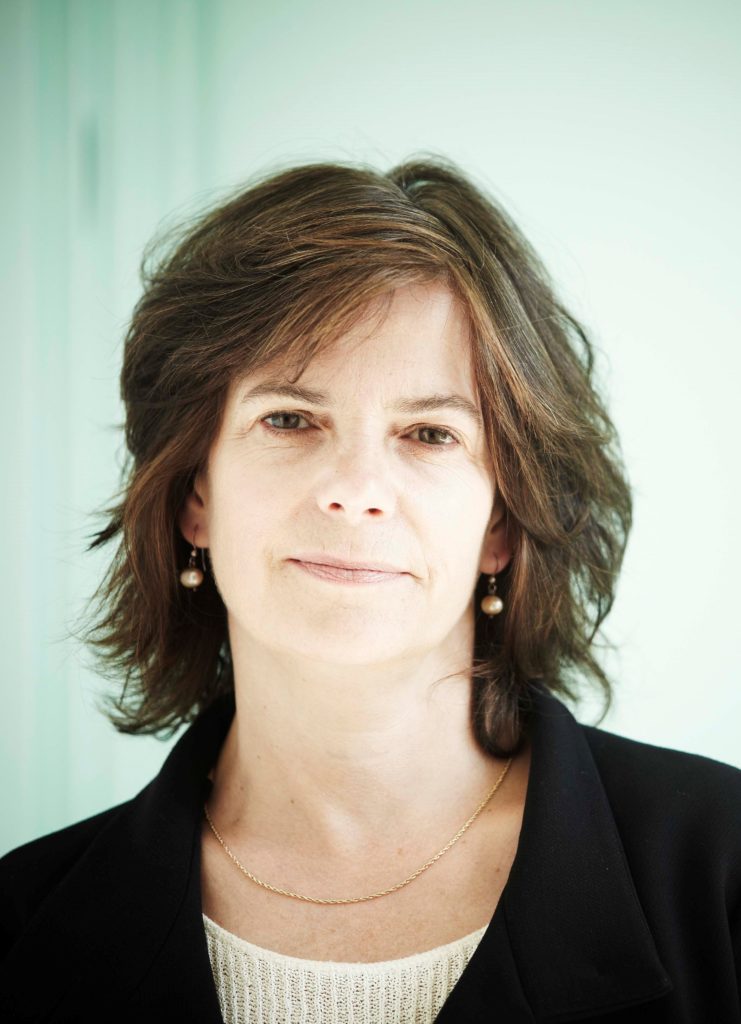 Dr. Kristine Yaffe, M.D.
LIMBIC-CENC Co-Project Director & Principal Investigator

Dr. Kristine Yaffe attended Yale University for her undergraduate degree, received her M.D. at the University of Pennsylvania, and completed residencies in Neurology and Psychiatry at the University of California, San Francisco (UCSF). She is the Scola Endowed Chair and Vice Chair and Professor of Psychiatry, Neurology and Epidemiology at UCSF, and the Chief of NeuroPsychiatry and Director of the Memory Evaluation Clinic at the San Francisco VA Medical Center. In her research, clinical work, and mentoring, she has directed her efforts towards improving the care of patients with cognitive disorders and other geriatric neuropsychiatric conditions. As the principal investigator of multiple grants from the NIH, DoD, and several foundations, she is a leading expert in the modifiable risk factors of dementia, and she has published over 440 peer-reviewed articles in numerous prestigious journals including the Lancet, BMJ, JAMA, and NEJM. Dr. Yaffe served as the Co-Chair of the Institute of Medicine's Committee on Cognitive Aging which released a report in 2015 entitled, "Cognitive Aging: Progress in Understanding and Opportunities for Action". She is also a member of the Council of the German Center for Neurodegenerative Diseases and the Alzheimer's Association Medical & Scientific Advisory Council. Dr. Yaffe has been recognized by Thomas Reuters as one of the World's Most Influential Scientific Minds and has received several awards for her scholarly work, including the American Association for Geriatric Psychiatry Distinguished Scientist Award and the 2017 Potamkin Prize from the American Academy of Neurology.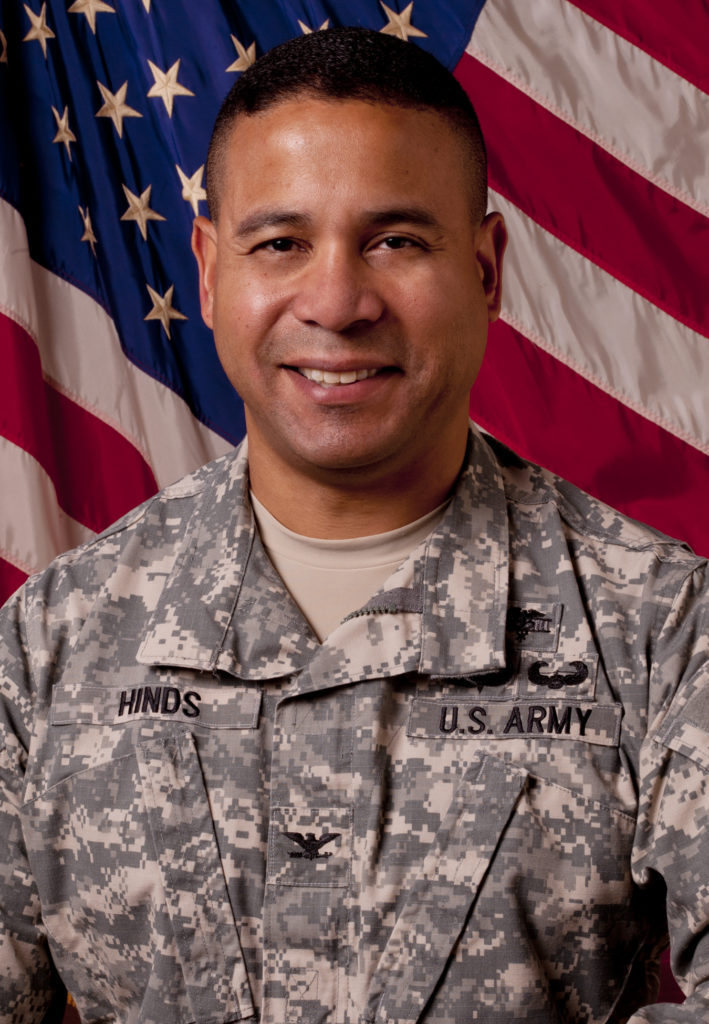 COL Dr. Sidney R. Hinds, M.D.
LIMBIC-CENC Co-Project Director & Principal Investigator

COL Hinds graduated from the United States Military Academy in 1988 and served as a Medical Service Corps Officer from 1988 until 1992. He received his M.D. from the University of Connecticut Health Center and was re-commissioned as an Army Captain in 1996. COL Hinds is a neurologist and nuclear medicine physician who is currently serving as the Brain Health Research Program Coordinator for the DoD Blast Injury Research Program Coordinating Office and as the Medical Advisor to the Principle Assistant for Research and Technology (PAR&T), Medical Research and Materiel Command, FT Detrick, MD. He most recently served as the Defense and Veterans Brain Injury Center's (DVBIC) fifth national director from July 1, 2013 to 16 March 2016. In his current capacity, he serves to collaborate, advise and promote military relevant neurological and psychological medical and non-medical research efforts within the DoD and with external partners. The LIMBIC-CENC is one of his efforts to accomplish this mission. The creation of this consortium was in direct response to the National Research Action Plan (NRAP) of 2013.