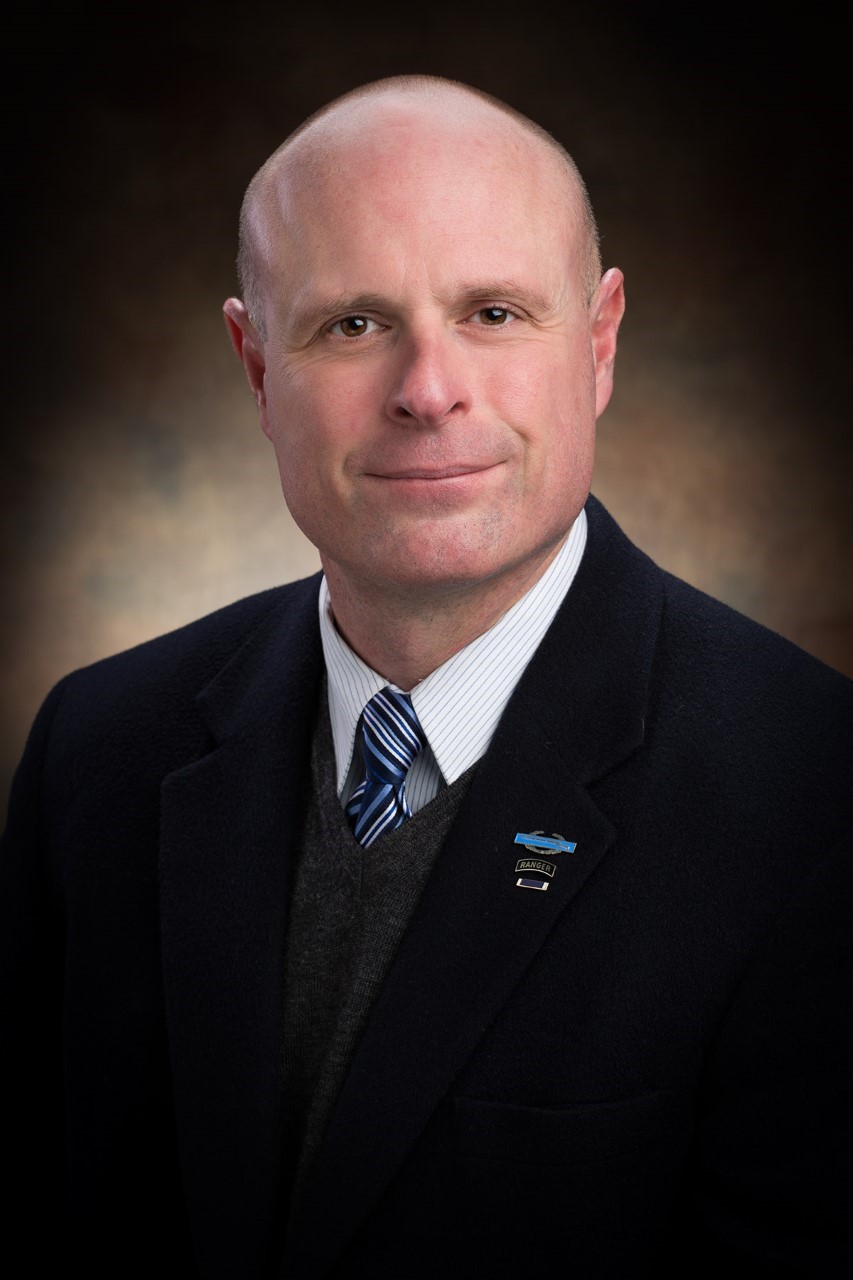 CPT Charles Gatlin, US Army, Retired (Co-Chair)
Char has had multiple Infantry command positions and participated in several operational assignments to include Operation Noble Eagle and a combat deployment to Kirkuk, Iraq during the 2006-2007 Surge of Operation Iraqi Freedom. Upon completion of military service, he attended graduate school earning a dual Master of Political Science and a Master of Public Administration in 2014 from the University of Montana.

Professionally, Char has spent several years reviewing Department of Defense research grants for the Congressionally Directed Medical Research Program and other organizations as a consumer reviewer. Active in the greater Montana community, Char serves on multiple boards and committees. He currently serves as the Vice Chair for the Foundation for Community Health. Char served as a co-chair for the Consumer Advisory Board for the Chronic Effects of Neurotrauma Consortium, he currently serves as a Consumer Advisor for the Center for Neuroscience and Regenerative Medicine TBI Consortium and serves as a board member for the Neural Injury Center at the University of Montana. He is also a member of numerous academic scholarship selection and health grant committees. Char continuously volunteers his time collaborating with several civilian, veteran, and other philanthropy and advocacy organizations throughout the state of Montana and abroad. He is the current Montana Department Commander and is a past Region III Commander for the Military Order of the Purple Heart.

Char is currently pursuing a PhD in Public Health Policy at the University of Montana and is married to Ms. Ariana Del Negro (formerly of Bethesda, MD). They reside in Missoula, Montana.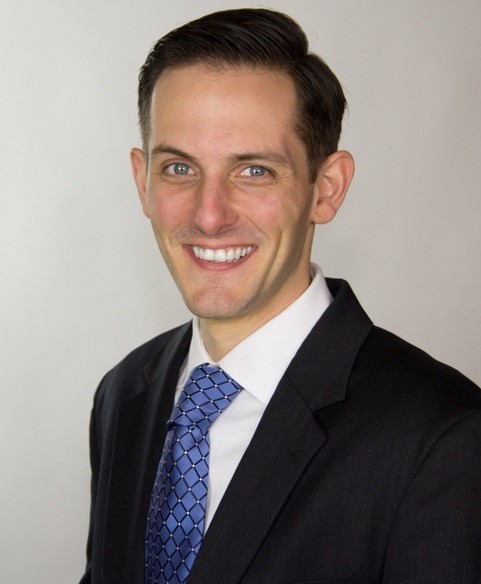 Alexander Pais (Co-Chair)

Alex Pais served as an Infantry Marine from 2005-2009 with 2nd Battalion, 2nd Marine Division. He completed two tours to the Middle East. The first, he was deployed aboard the 26th MEU in 2007; the second, to Al Qa'im, Iraq in 2008. He graduated magna cum laude from George Mason University in Fairfax, VA. Currently, he is enrolled as a medical student at Virginia Commonwealth University School of Medicine. He is strongly interested neuroscience and veteran's issues, specifically the intersection between these two. Having not only served himself, his father was a career Marine. Military service can have lasting effects in its members, often at great personal cost. The occupational hazards are unique, most especially to those have served in combat zones. Serving with the Consumer Advisory Board (CAB) provides an opportunity to not only continue service, but also aid in advancing meaningful insight into mTBI and the long-lasting effects it can cause. He is grateful for the opportunity to combine his interests with involvement in the CAB, and eventually to serve veterans as a physician.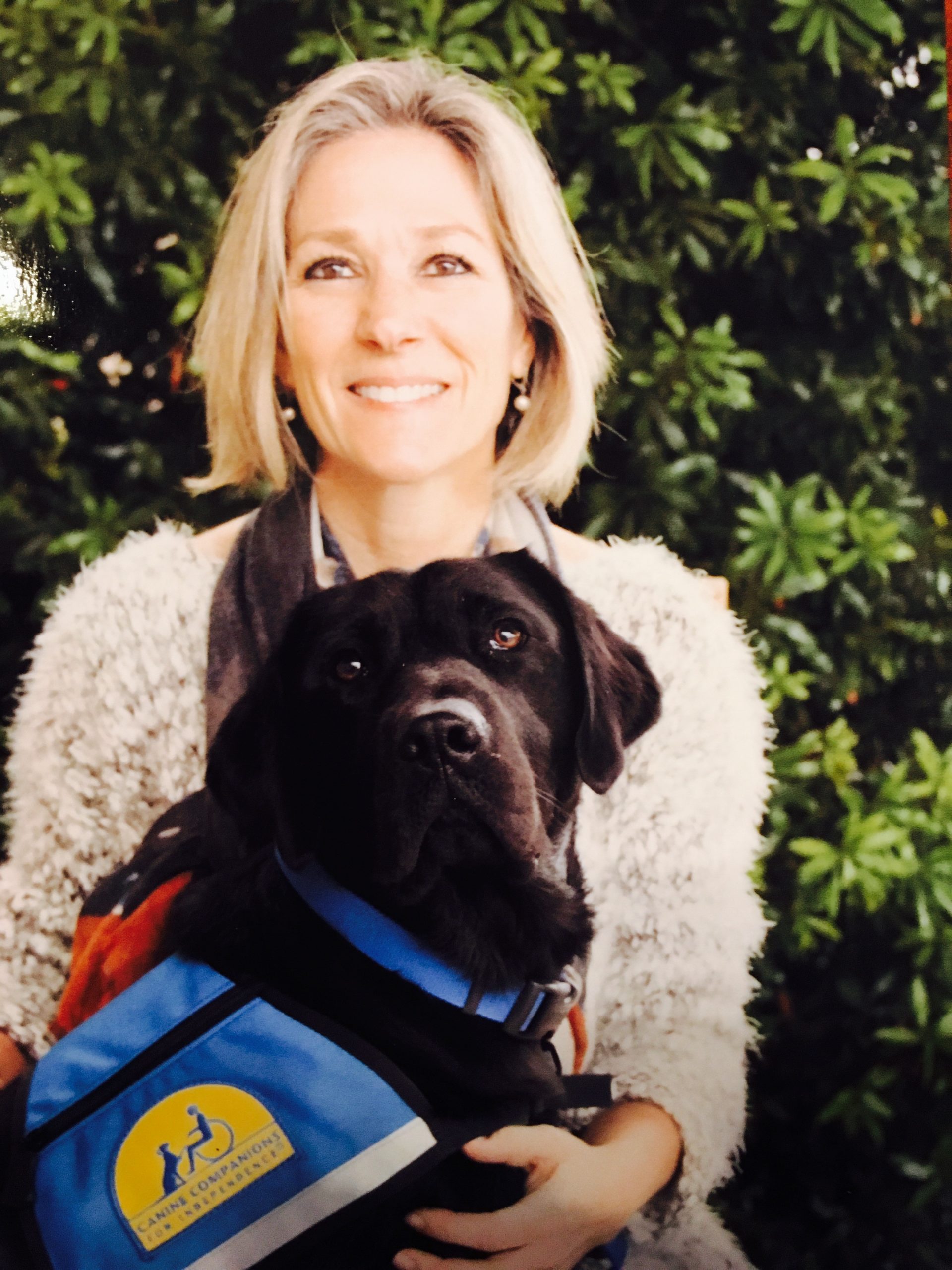 Kathleen Castillo

Kathleen Castillo is a Speech Language Pathologist working at Santa Clara Valley Medical Center's Level I Trauma Center for 30 years. She has dedicated her professional career to helping individuals with brain and spinal Cord Injuries. She has published research in the area of concomitant TBIs with SCIs and Dysphagia. Her area of specialty is working with individuals with high tetraplegia who have trachs and are on ventilators.
Additionally, Ms Castillo has been an Adjunct Professor at San Jose State University for the past 11 years. She teaches Anatomy & Physiology, Neurology and Dysphagia at the Under graduate and Graduate level.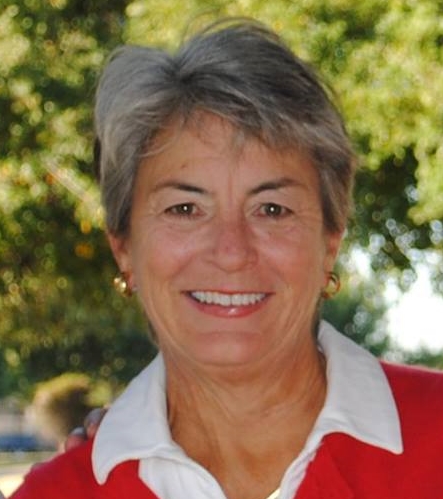 Susan H. Connors

Susan Connors is president and chief executive officer of the Brain Injury Association of America. She was executive director of the National Association of State Head Injury Administrators from 2001 to 2005 and BIAA's national director of state affairs from 1995 to 2001. Ms. Connors has served in advisory capacities and on expert panels for several federal agencies, universities, and nonprofit organizations and has authored numerous publications, position statements and articles. She has a bachelor's degree in public communication from George Mason University. She is a non-voting member of the board.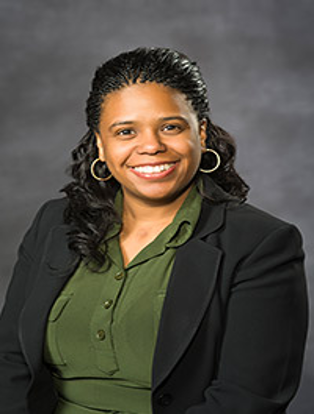 Kelli Williams Gary

After sustaining a severe traumatic brain injury 30 years ago, Dr. Gary obtained a Bachelor of Science in occupational therapy from Chicago State University in Chicago, IL, a Masters of Science and Masters of Public Health from Columbia University in New York, NY, and a PhD from VCU in Richmond, VA. She has published over 25 peer-reviewed journal articles and has been PI and Co-PI of federal research grants. Currently, she is an Assistant Professor in VCU Department of Rehabilitation Counseling, dissemination coordinator for the VCU TBIMS, and actively volunteers in the brain injury community in Richmond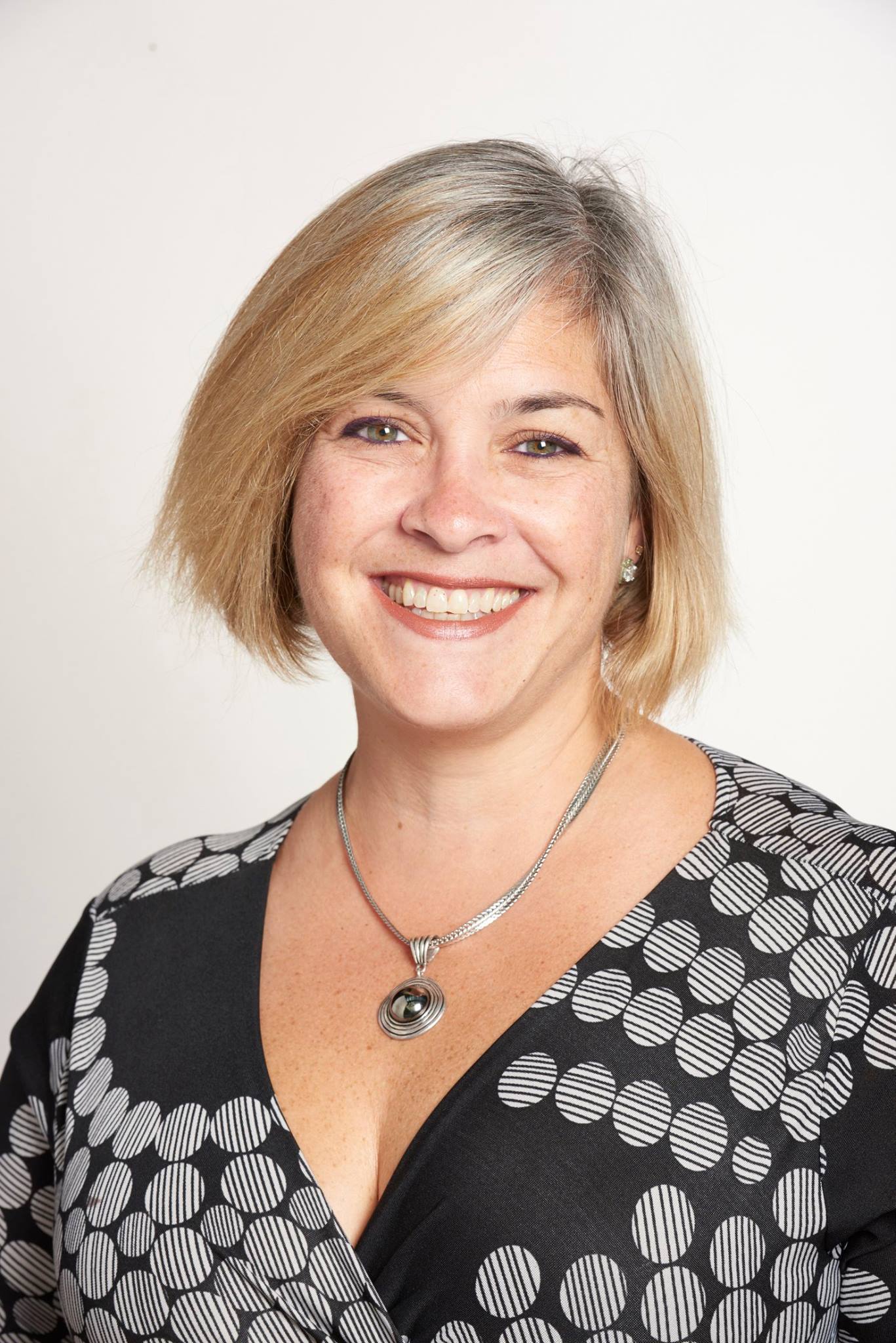 Stephanie A. Kolakowsky-Hayner

Dr. Kolakowsky-Hayner has over 25 years' experience in management, research, education, outreach, advocacy and administration in the field of neurologic disabilities and injury prevention and control. Stephanie is a recognized leader in the field with extensive experience developing and executing mentoring programs and was honored as the 2018 recipient of the ACRM Early Career Outstanding Mentoring Award. Dr. Kolakowsky-Hayner has made over 245 professional presentations and published over 225 peer-reviewed manuscripts, book chapters, and other information materials for professionals and consumers with disabilities.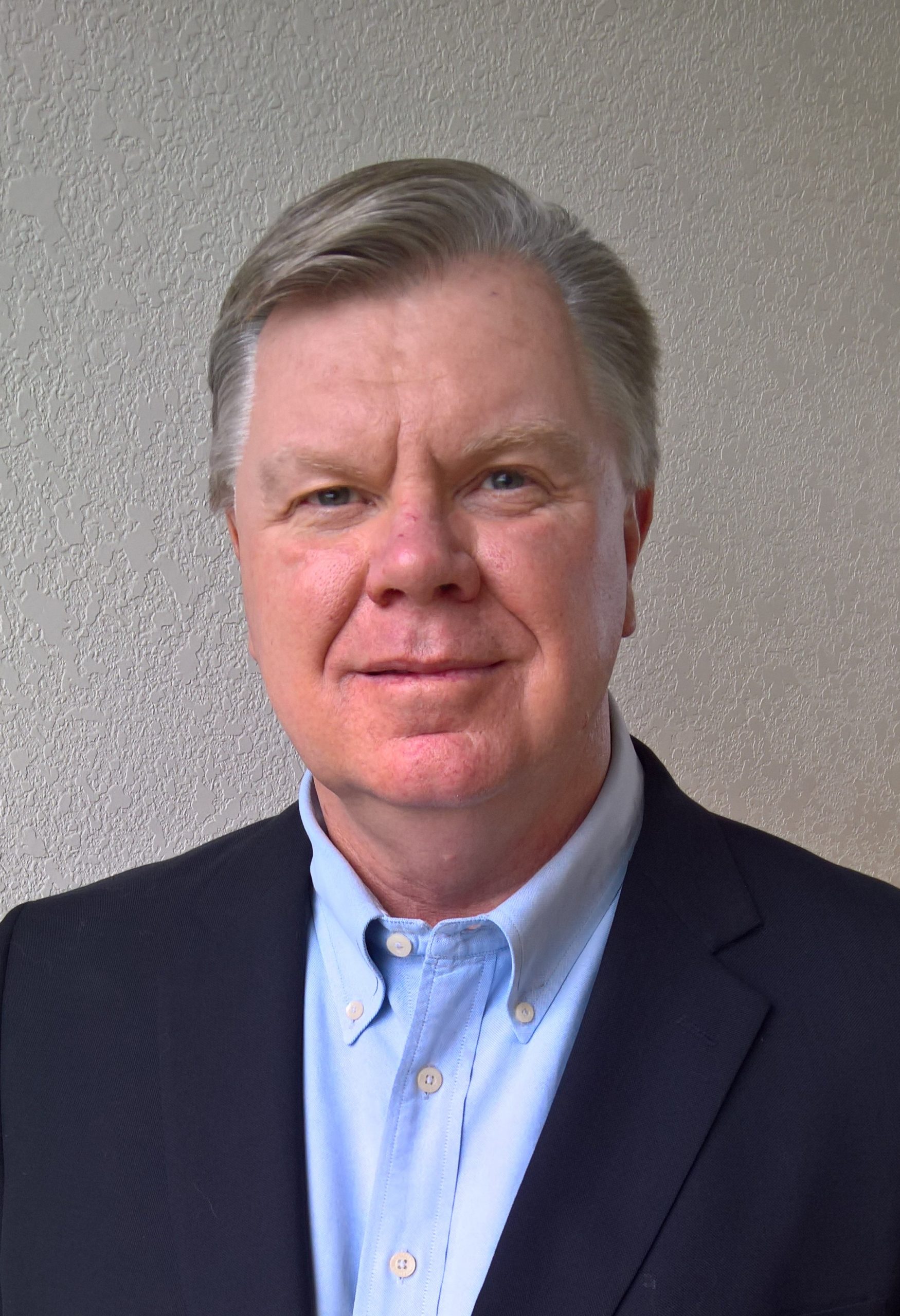 Keith Musisck

Keith Musick, MSN is CRDAMC's Department of Medicine Chief Nurse who received his BSN from the University of Texas and his MSN from Texas A&M Corpus Christi. After completing his initial nursing training, he became an ICU nurse for Scott & White hospital. After honing his skills, he became a critical care transport RN. He then transitioned into management where he was the off-tour supervisor for a 600-bed level one trauma teaching hospital. He then transitioned back to the ICU where he was the Director of a 70 bed ICU for five years. During this time, he was also adjunct nursing faculty for Central Texas College. After being at Scott and White hospital for 14 years, he then made the leap to Carl R Darnall Army Medical Center (CRDAMC) at Fort Hood where he was instrumental in growing the nursing section for Medicine while also taking on the role of program manager for the Traumatic Brain Injury clinic. He was very active with the transition of his team to a newly constructed hospital and the Intrepid Spirit Center. He has worked at CRDAMC for the past 11 years implementing new and innovative programs for the Soldiers, Families, and Beneficiaries. His areas of interest are Nursing, Program Management, Program Development, Traumatic Brain injury, Healthcare Initial Outfitting and Transition, Staff Recruitment, Critical Care and Clinical Management.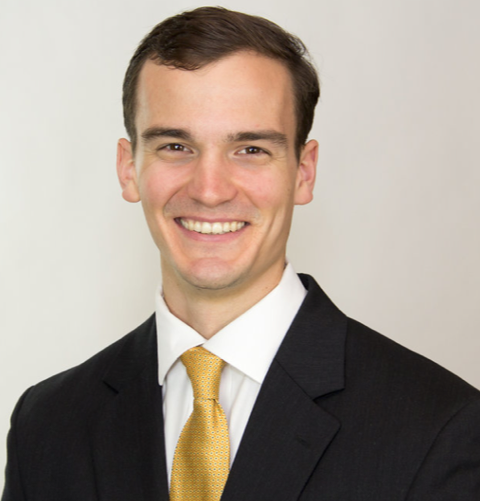 Anthony Christian Pais

Anthony Pais served in the Virginia Army National Guard (VARNG) as an Infantryman (11B) from 2009-2015 in the 29th Infantry Division. During my enlistment, I graduated from the Army Air Assault School (2013), Pathfinder School (2014) and deployed in support of Operation New Dawn in Iraq (2011). In 2014, I graduated Magna Cum Laude from Old Dominion University (ODU) in Norfolk, VA. Currently, I am a medical student pursuing my graduate medical education at Virginia Commonwealth University School of Medicine (VCU SOM) in Richmond, VA (2018-pres.) My academic interests include the neurosciences and relevant areas of study including traumatic brain injury (TBI). From 2015-2018, I was engaged in basic neuroscience research laboratories at Virginia Commonwealth University, investigating the effects of social environment and ethanol drinking on the developing brain. I have helped facilitate the publication of research articles in peer-reviewed scientific journals including data generation, data analysis and interpretation and manuscript preparation. I have presented these and other findings at the international Research Society on Alcoholism (RSA) conference. I grew up in a military family. My father was a career Marine. The occupational hazards associated with military service and the lasting effects on service members are of concern to me. Being a member of the Consumer Advisory Board (CAB) provides a meaningful opportunity to utilize my experience growing up in the military community, my military service, as well as my clinical and research training to provide insight that helps facilitate advancements in understanding mTBI and its lasting effects.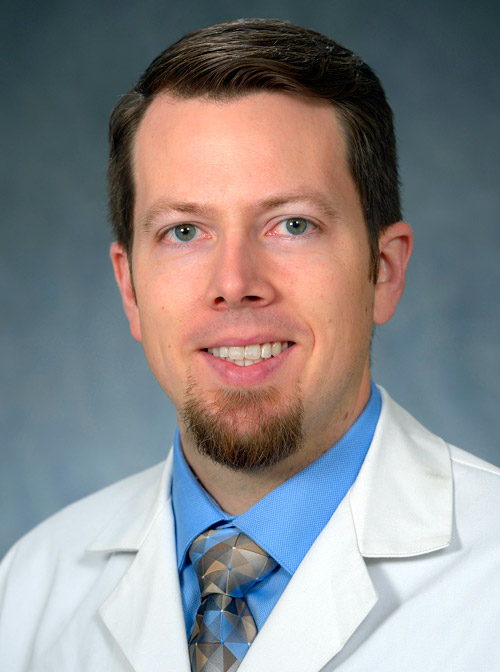 Randel Swanson

Dr. Swanson is a board-certified Physiatrist, with sub-specialty certification in Brain Injury Medicine. Dr. Swanson's clinical practice centers on the Neurological Rehabilitation of patients with Acquired Brain Injury, both at the University of Pennsylvania and at the Corporal Michael J. Crescenz VA Medical Center in Philadelphia. His goal is to assist patients in achieving optimal return of neurological function following all forms of Acquired Brain Injury and Neurodegenerative disorders through a combination of clinical practice and scientific research. Dr. Swanson also runs a research laboratory within the VA's Center for Neurotrauma, Neurodegeneration and Restoration, and is a member of Penn's Center for Brain Injury and Repair (CBIR).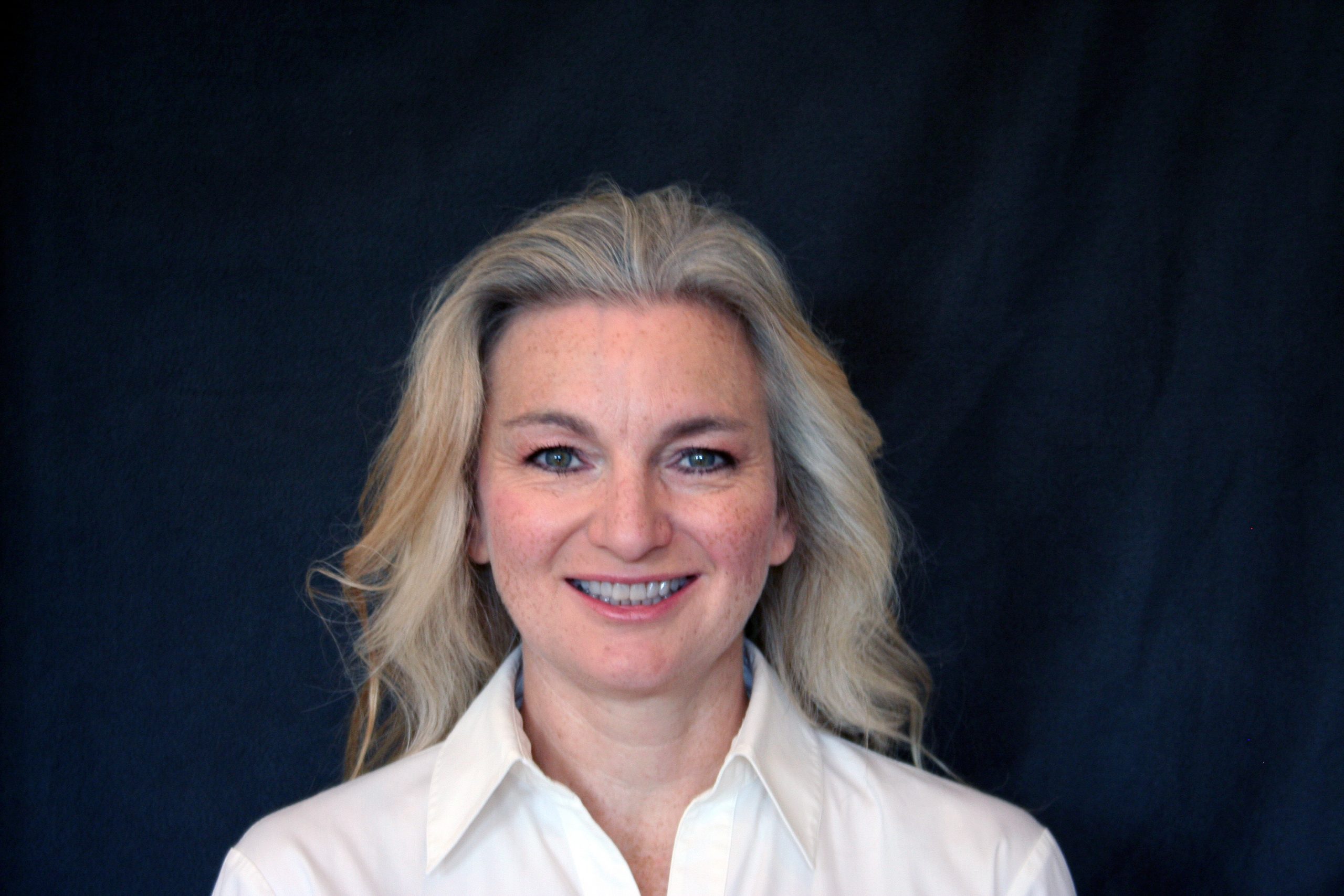 Kelly Vandenbossche

Dr. Kelly VandenBossche is the Medical Research Manager for the Medical Modernization Division in the Office of the Command Surgeon of the Air Force Special Operations Command (AFSOC). In this capacity, she liaisons with Eglin Air Force Base's Intrepid Spirit Center to further the research vision of "optimizing warfighter readiness and resilience through testing, evaluation, and education in TBI [Traumatic Brain Injury] and integrative medicine" with a particular interest in return to duty. She serves as the AFSOC-Designated Service Representative to the Military Operational Medicine Research Program/Joint Program Committee (MOMRP/JPC-5) and Defense Health Program Psychological Health Programs subcommittee; and is a voting member of the US Special Operations Command (USSOCOM) Human Performance Research Advisory Group and the JPC-5 Musculoskeletal Injury subcommittee. She received her BS and MS from Virginia Commonwealth University and earned her Ph.D. in Exercise Science from the University of Tennessee, Knoxville. After graduation, she took a commission in the US Navy, serving as an Aerospace & Operational Physiologist; she continues to serve as a Commander in the US Navy Reserves.