For Service Members, Veterans, and the Public
Please click the tabs to the left to find the latest about TBI, CENC, what CENC has learned, how to join a CENC study, and more. The categories below share general knowledge about TBI. Check back often as we are continuously adding new information for Service Members, Veterans and the Public.

Our new knowledge is possible because of the generous time and dedication of Service Member and Veteran research participants. We thank you for your service and for being a part of our research study.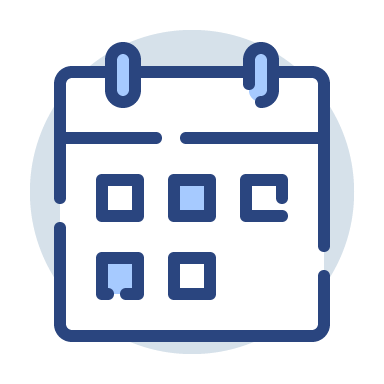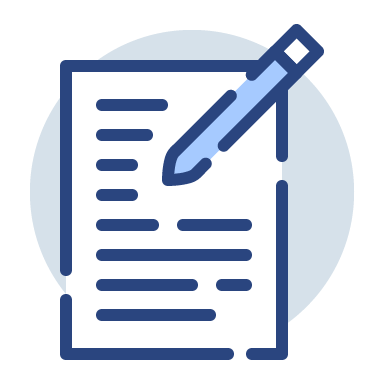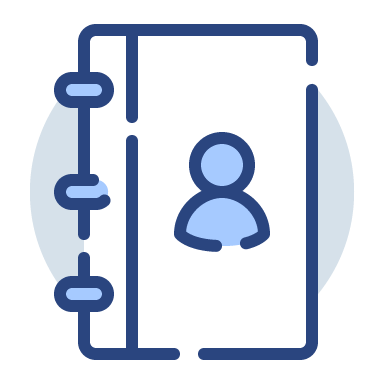 Aging with TBI
Behavior
Cognition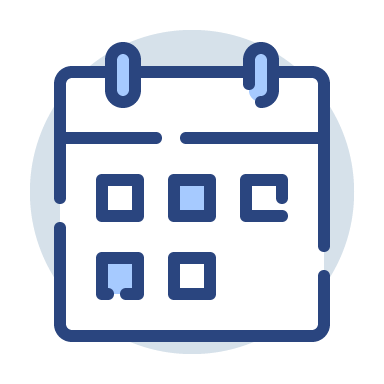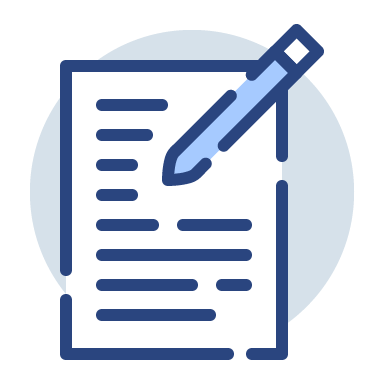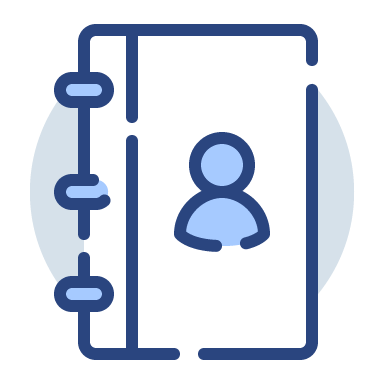 Healthy LifeStyle
Mental Health
Pain and TBI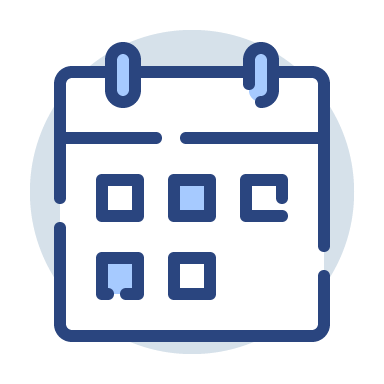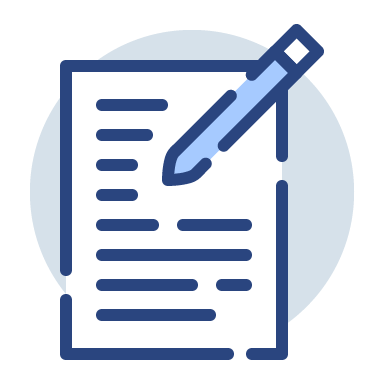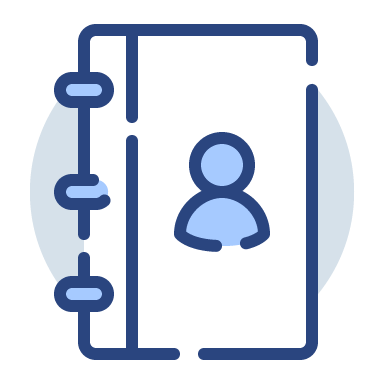 PolyTrauma
Return to Community
Sleep, Energy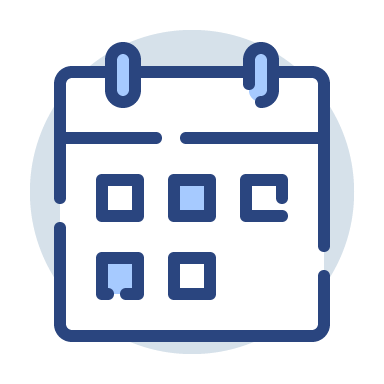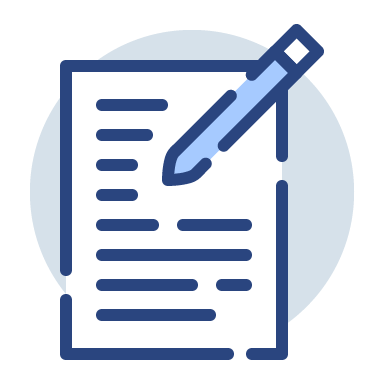 Truama Symptoms and Adjustment
Vision, Hearing and Adjustment