For Service Members, Veterans, and the Public
We are re-arranging materials from the knowledge translation section to the topic icons below so that you can access the information you need more easily. In the interim, please click on the links below to access all patient and family materials.
Postcards use everyday language to present LIMBIC-CENC study's main findings
Plain Language Abstracts are the everyday language versions of LIMBIC-CENC publication abstracts by topic
Our Online, Self-Paced Course, provides brief (about 5 minute) visual and audio presentations on LIMBIC-CENC research. The course covers topic such as aging with TBI risk factors, pain, etc

Please click the tabs to the left to find the latest about TBI, CENC, what CENC has learned, how to join a CENC study, and more. The categories below share general knowledge about TBI. Check back often as we are continuously adding new information for Service Members, Veterans and the Public.

Our new knowledge is possible because of the generous time and dedication of Service Member and Veteran research participants. We thank you for your service and for being a part of our research study.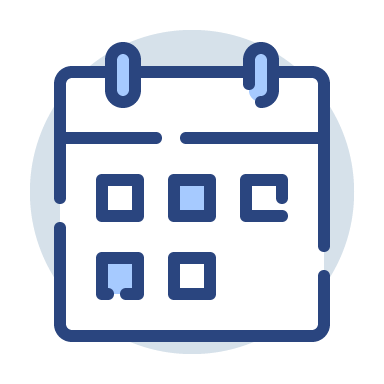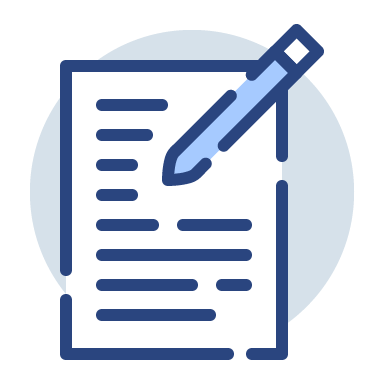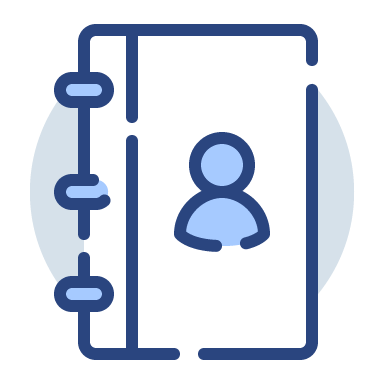 Aging with TBI, Dementia Risk
Behavior
Cognition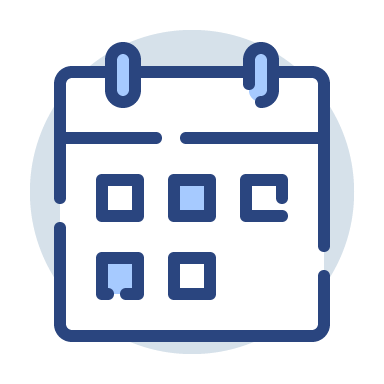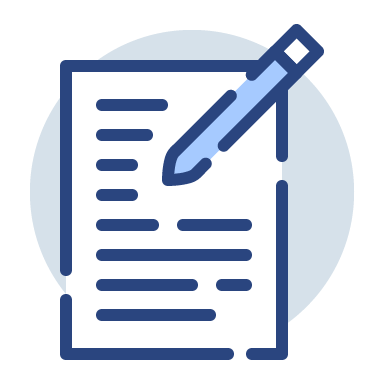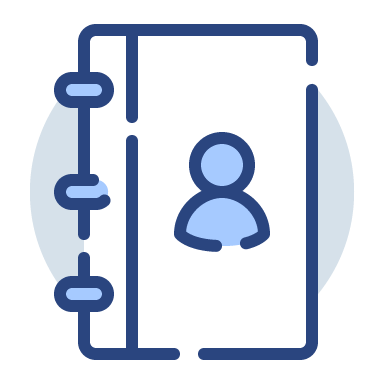 Healthy LifeStyle
Mental Health
Pain and TBI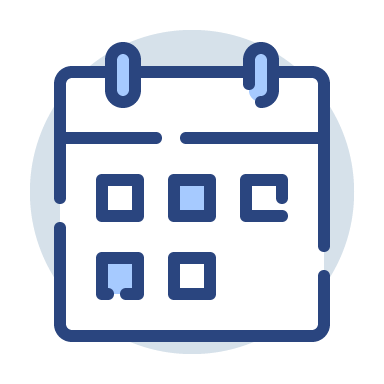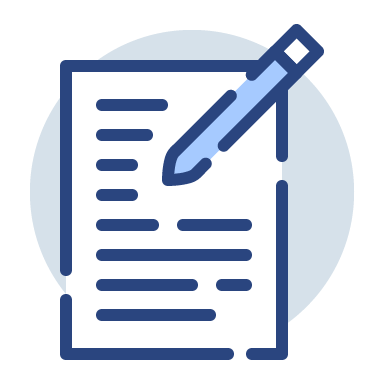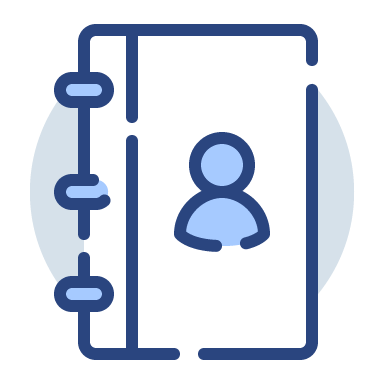 PolyTrauma
Return to Community, Disability
Sleep, Energy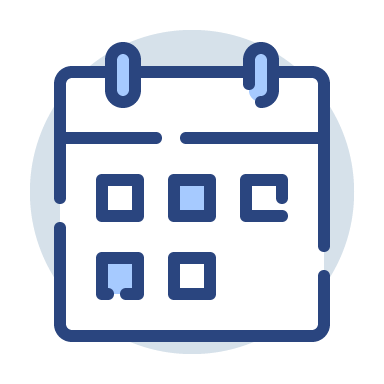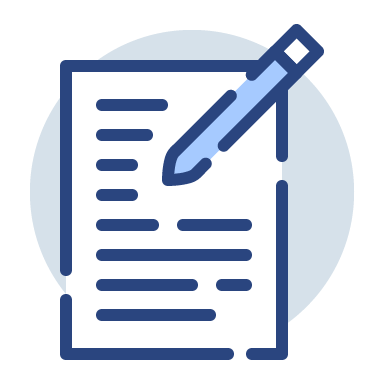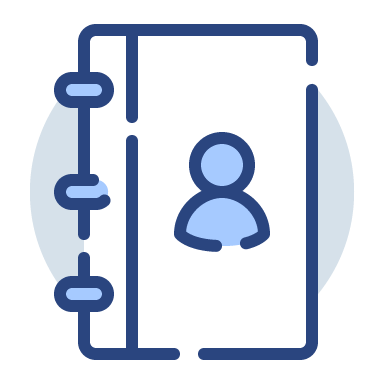 Truama Symptoms and Adjustment
Vision, Hearing, Balance and Adjustment
Disability